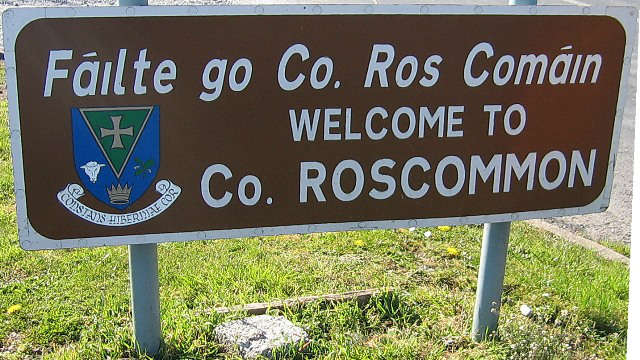 Residents on Sliabh Ban Mountain near Strokestown say work on Coillte's 21 turbine wind farm will commence this Spring.
Mike de Jong, a spokesperson for the Sliabh Ban Community Group says a letter has issued to residents outlining the commencement date.
Mr De Jong also said a second communication mast and a meteorological mast is due to be build as part of the project in addition to the mast currently in situ.
Six of the proposed turbines will have beacons fitted as requested by the Aviation Authority.
Mr de Jong also estimates that the mountain will be closed to the public for approximately 18 months during the construction period.