Events
A busy Saturday in Boyle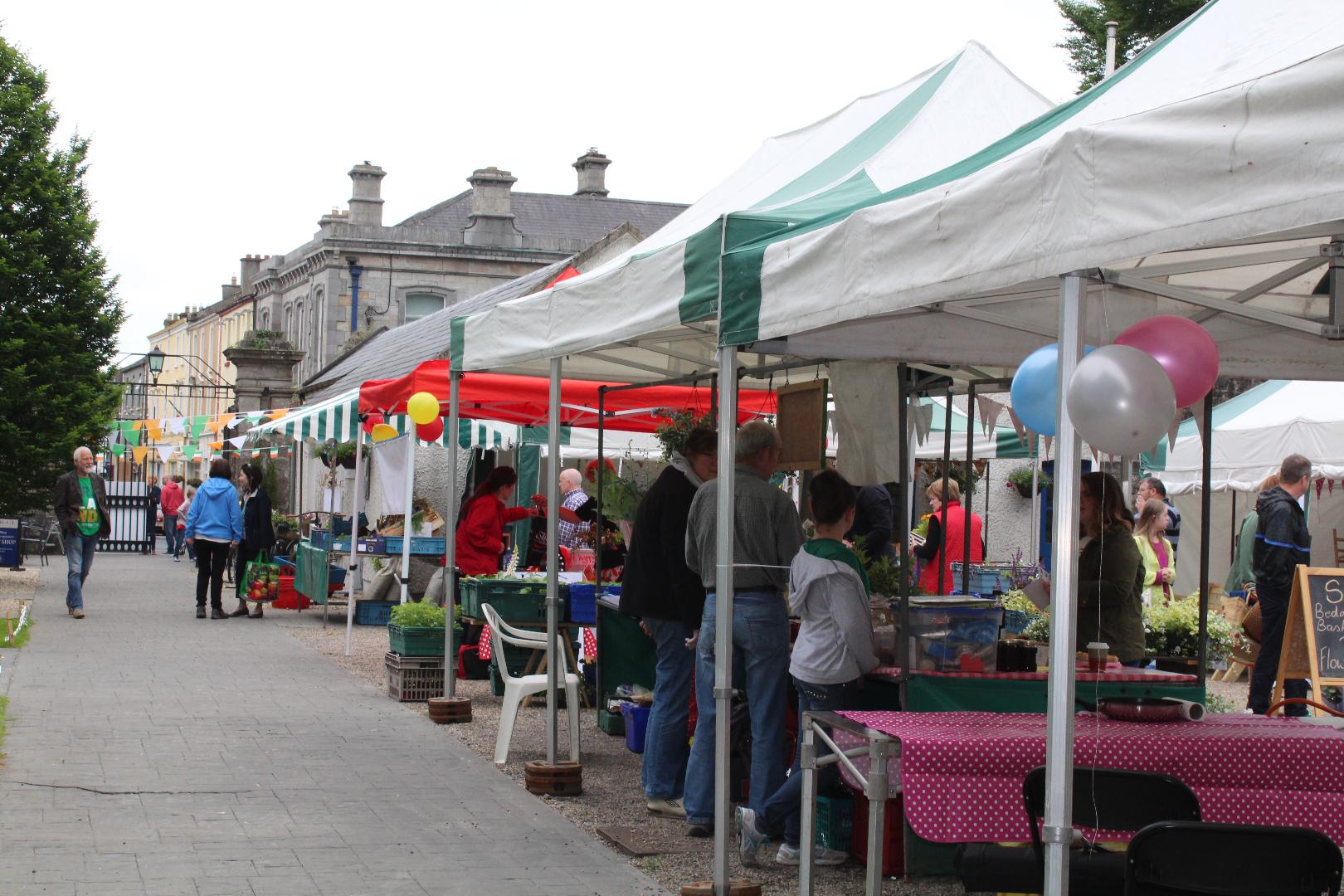 Fine morning weather and a rebranded Courtyard Market saw large crowds in Boyle Saturday morning.
Many who had attended the parkrun and open water swim in Lough Key Forest Park later came to Boyle to soak up the atmosphere in the Market and around town.
The Courtyard Market will contoue in the grounds of King House every Saturday from 10am until 2pm.