Events
St. Stephen's Day Treasure Hunt 2021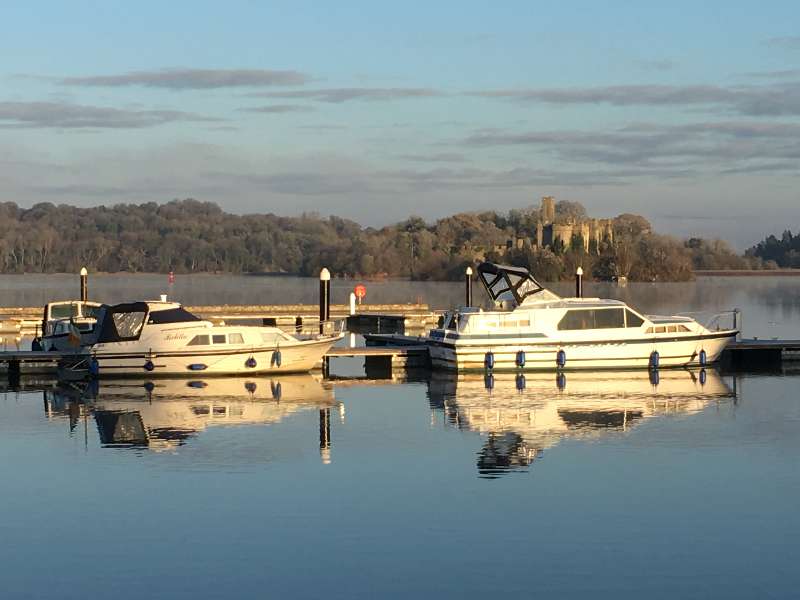 This year's St Stephen's Day Treasure Hunt 2021, in aid of the Mayo Roscommon Hospice, can be undertaken in your own time between December 26th and 29th.
Clues will be available at Lough Key Forest & Activity Park at 2.30pm on St Stephen's Day or they can be sent to you by Rhona.
Answer sheets must be returned before December 30th by email or whatsapp. They can also be left at Lough Key Forest & Activity Park and they will be collected on December 30th.
The Treasure Hunt is a very special local traditional event going back to 1985 – possibly longer.
The organisers hope you can help by donating whatever you can. Simply click here. All donations are processed securely.
Once you have donated, please email [email protected] or whatsapp 086 818 7929.
Good Luck and many thanks for your support. Rhona, Fiona and Jackie. December 2021