News
St. Stephen's Day Treasure Hunt raises €1120 for Hospice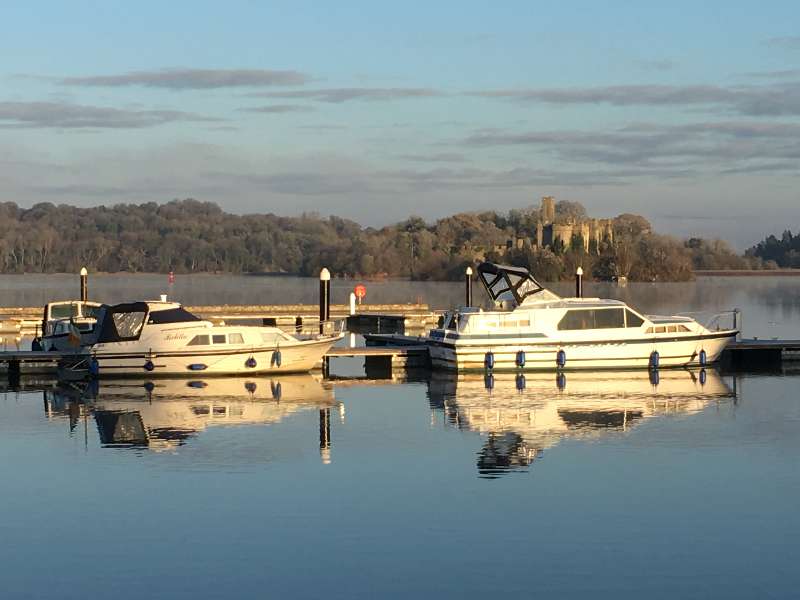 Congratulations to Donal and Niamh O'Conghaile, joint winners of the 2021 St Stephen's Day Treasure Hunt, scoring 37 out of 38. Each with a different wrong answer!
Thanks to all who participated and donated a total of €1120 for Mayo Roscommon Hospice.
Answers had to be exactly right as results were very close.
The answers to the quiz are as follows…
1. 7pm
2. visitroscommon.ie (Sign beside the Visitor Information Hut)
3. 8
4. Cormac Cullinan
5. KKTU739049 6
6. Irish Girl Guides, Lough Key, 2012 (Must provide all 3)
7. 3
8. Extension
9. Arianna Grande
10. Mirabel – character in Encanto film
11. Baby Yoda or Grogu – character in Star Wars film and a popular toy
12. Dermot Kennedy
13. Kinsella Family, Ireland's Fittest Family
14. Drumman's Island
15. Castle Island
16. Panda
17. 0914-207 00​​​​
18. Ice House
19. Pat & Annie Flanagan
20. Twelve
21. Jet Ski
22. 80
23. 5kph – Null and Void as the sign disappeared! Nobody got this, does not count.
24. Smile / Smiles (1 point)
25. 0949621630
27. NO CARAVANS OR MOTOR HOMES BEYOND THIS POINT
28. Picnic Table
29. 3 cupcakes (Must state 3)
30. 10pm
31. 36
32. Park Run
Trivia
33. Envelope
34. Third​​​​​​
35. Parachute
Dingbats
36. OK by ME
37. Hot under the Collar
38. Oliver Twist
39. Holy Water​​​​
Total 39 minus question 23 = Total 38