Events
St. Stephen's day Treasure Hunt in Boyle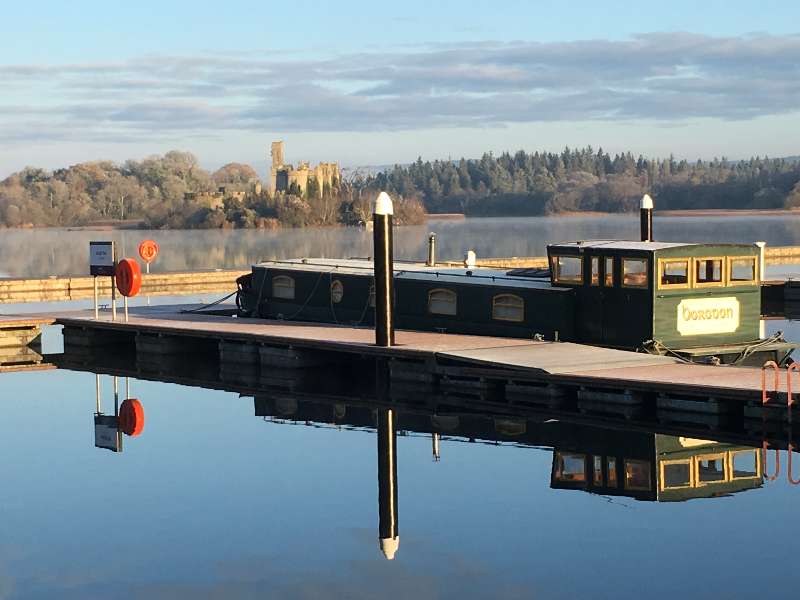 The annual St. Stephen's Day Treasure Hunt will be held on Monday December 26th commencing from the door of the visitor centre in Lough Key Forest and Activity Park from 2.30pm.
All monies raised will go to the Mayo Roscommon Hopsice.
You can make your donation and pick up your clues outside the Visitor Centre.
As has been the tradition for many years, there will be a gathering after, this year in Dodd's Crescent Bar, to hand in sheets and debate the answers!
The Treasure Hunt is an annual favourite for many families around Boyle and dates back to 1985.