Events
Treasure Hunt raises €1555 for Mayo Roscommon Hospice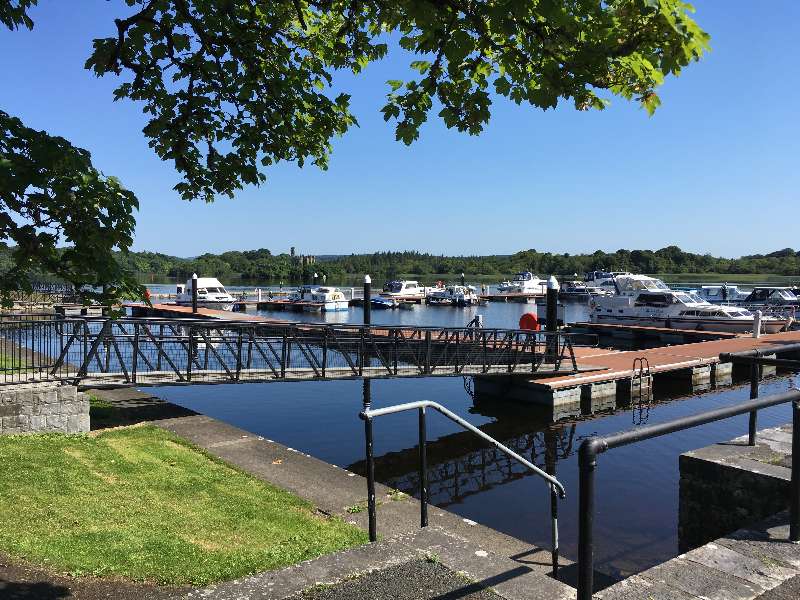 This year's Lough Key/Boyle treasure hunt has raised €1555 for the Mayo Roscommon Hospice.
The winners were Joy and Jill Little who split the first prize of a €200 voucher to Stewart's Oil with a score of 57 correct answers out of a potential 61.
The second prize of a €50 voucher to Stewart's Oil went to Belinda McCauley and the McCauley Clan team.
According to organisers – Dylan, Catriona and team: "We were delighted to reach our target of €1,500. Many thanks to Rhona McGrath for setting up the fundraiser and being a great help throughout the organising process".
"A big 'thank you' also goes to boyletoday.com and realboyle.com for promoting the treasure hunt and making sure the word got out about it this year. The event wouldn't have got nearly as much uptake without their help".
"Well done to everyone for getting out, and especially to all those who walked it throughout the stormy weather".
"It's great to see this tradition carrying on and that the interest remained so high in this unusual holiday season. It was really enjoyable to write it and I'm glad that it puzzled and (hopefully) entertained all those who did it".
"And speaking of keeping the tradition going… If there is anyone who would be keen to write the clues for next year, please let me know and I would be happy to pass the torch".
Thanks again – Dylan, Catriona & team