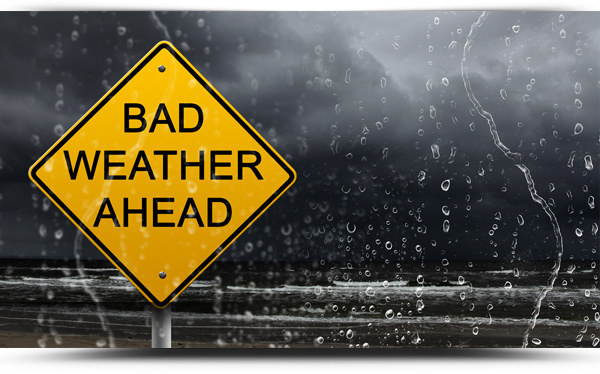 Met Eireann has issued a Status Orange Snow-Ice Warning for Connacht, Cavan and Monaghan including Roscommon.
Persistent snow will develop on Thursday night and will continue into Friday. Together with strong easterly winds this may lead to snow drifts.
The warning issued on Wednesday 28th February 2018 at 11:00pm and is valid Thursday 01 March 2018 20:00 to Friday 02 March 2018 12:00.
A Status Yellow warning is currently in place for Connacht for Scattered heavy snow showers today, tonight, and tomorrow.
Weather Warnings are presented in three categories:
STATUS YELLOW – Weather Alert – Be Aware

The concept behind YELLOW level weather alerts is to notify those who are at risk because of their location and/or activity, and to allow them to take preventative action. It is implicit that YELLOW level weather alerts are for weather conditions that do not pose an immediate threat to the general population, but only to those exposed to risk by nature of their location and/or activity.

STATUS ORANGE – Weather Warning – Be Prepared

This category of ORANGE level weather warnings is for weather conditions which have the capacity to impact significantly on people in the affected areas. The issue of an Orange level weather warning implies that all recipients in the affected areas should prepare themselves in an appropriate way for the anticipated conditions.

STATUS RED – Severe Weather Warning – Take Action

The issue of RED level severe weather warnings should be a comparatively rare event and implies that recipients take action to protect themselves and/or their properties; this could be by moving their families out of the danger zone temporarily; by staying indoors; or by other specific actions aimed at mitigating the effects of the weather conditions.