News
Status Yellow Thunderstorm Warning tonight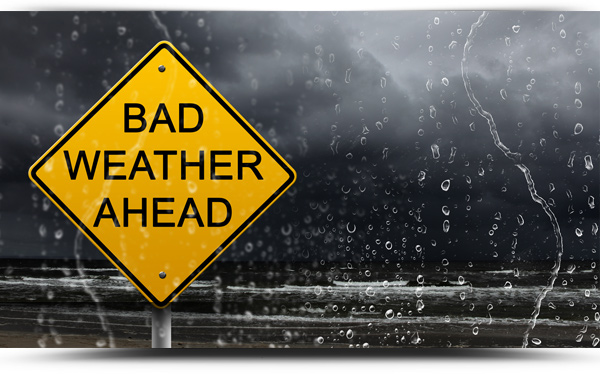 A Status Yellow thunderstorm warning for all of Ireland comes into place at 4pm Thursday evening and will reamain in force until 9am Friday morning.
Heavy thunderstorms are expected to develop later on Thursday and Thursday night with some severe downpours, hail and spot flooding with all areas at risk. But according to Met Eireann "Due to the localised nature of thunderstorms some parts of the country will remain dry".
The Donegal Weather Channel are advising that the next 24 hours could see "a risk of a supercell storms in Ireland on Thursday evening something like you would see in the United States. Overnight Thursday into Friday morning looks set to be very active with elevated thunderstorms particularly across North Connacht, Ulster and East Leinster. Some spectacular night time lightning will be possible".
Main risks will be:
– Frequent Lightning, Flash or spot flooding due to very heavy downpours
– Some hail also possible and if a supercell does manage to develop some large hail.
– Funnel clouds with the high chance of a tornado.
– Gusty winds