GAA
Stewards needed for run on Sunday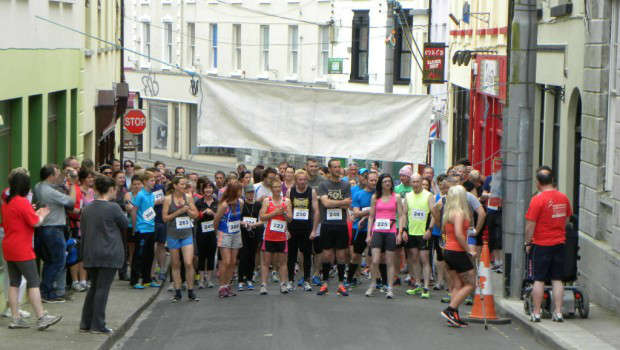 The Warriors Run 10k run/walk will take place on Sunday morning next 12th in Boyle.
The Male and female sections of Boyle GAA club have been asked to assist in this event which is a fundraiser for MS Ireland.
We are asking Club Members (officials and players) to make themselves available to act as stewards or to assist in registration or in catering.
We will be required from 10am until circa 12.30pm (in plenty of time to head to the game in Enniskillen).
Those willing to assist in this worthy event should give their names to Martin Dolan (086 2413529) or Karen Brogan (086 8046477).