News
Status Orange wind warning for Roscommon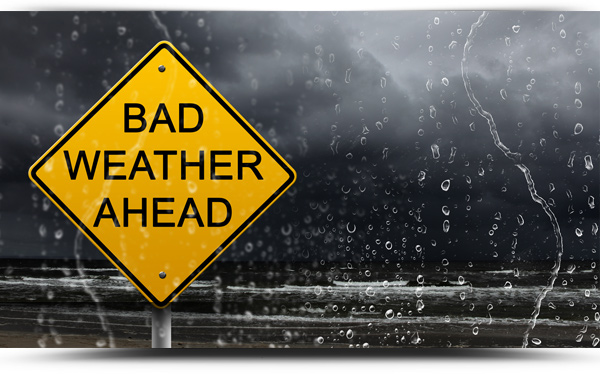 A Status Orange wind warning is in place for Roscommon today Monday as Storm Brendan makes landfall.
Met Eireann say southerly winds will reach mean speeds of 65 to 80 km/h with gusts generally up to 130 km/h, higher in exposed areas.
There is a significant risk of coastal flooding due to the combination of high spring tides and storm surge.
The weather warning remains in effect until 9pm Monday night.
The Donegal Weather Channel reports: 'Midday shows very strong winds across the southwest and west into the northwest. These winds will then transfer across Ireland with winds in the eastern half peaking over the afternoon".
"This latest data would suggest that winds will be in the Status Red warning criteria for a time today in places mainly along exposed coastal areas".
"The core of the storm moves close to the west and northwest this evening with severe and damaging gusts possible in the counties of Galway, Mayo, Sligo, Leitrim and Donegal where winds again could be in the Red Criteria level".
There has been reports of cancellations of events locally as a result of the storm. Please log in to Boyletoday.com throughout the day for updates. Cancellations can also be mailed to [email protected]
All schools in the area are open as normal.
122 customers in the Drumshanbo were without power since 9am with an estimated restoration time of 12.45pm while over 100 customers in the Cootehall area lost power shortly before 6pm
Cancellations and Closures
FR805 from London Stansted to Knock due at 8.40am was diverted to Dublin before returning to Stansted. FR8142 from Luton also diverted to Dublin as did BE655 from Edinburgh. This afternoon's Aer Lingus flight to and from Gatwick has been cancelled.
Boyle Family Resource Board meeting cancelled