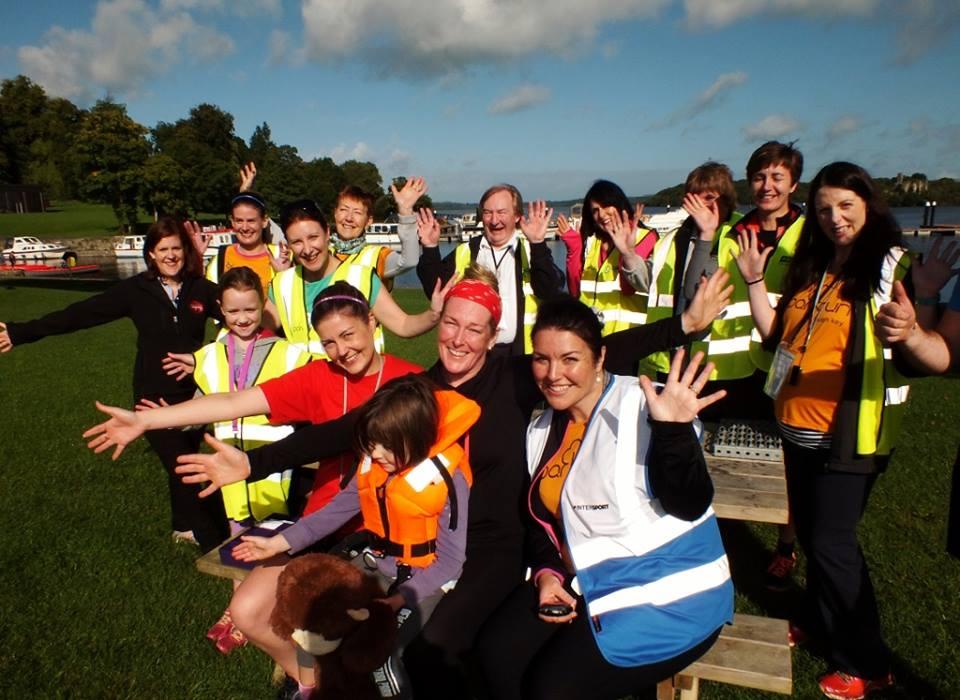 The sun shone and the blue skies showed Lough Key in all it's glory Saturday morning for the Operation Transformation televised parkrun.
Guests Katherine Lynch and Karl Henry were joined by one of the largest number of parkrun participants ever.
The segment featuring Boyle will be televised in the next number weeks.
Well done to all the parkrun organisers for a very successful day.
You can view Lough Key parkrun photographs here
You can view Lough Key Forest and Activity Park photographs here
(pic courtesy Lough Key parkrun Facebook page)