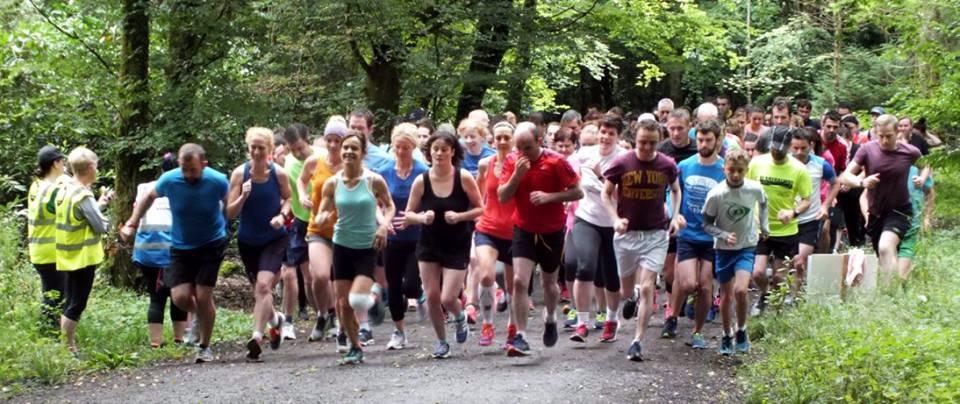 This Saturday, Lough Key parkrun has decided to bring some of the excitement of All Ireland final weekend to Lough Key.
All participants are invited to wear their County Colours to the run.
Let us know how proud you are of your county colours and run in your jersey or simply your county colours!
Lough Key parkrun is held every Saturday morning at 9.30am
parkrun is a free weekly timed 5k recreational run open to all abilities.
You can walk run or jog as you please and join in for a cuppa afterwards.
(pic courtesy Lough Key parkrun)