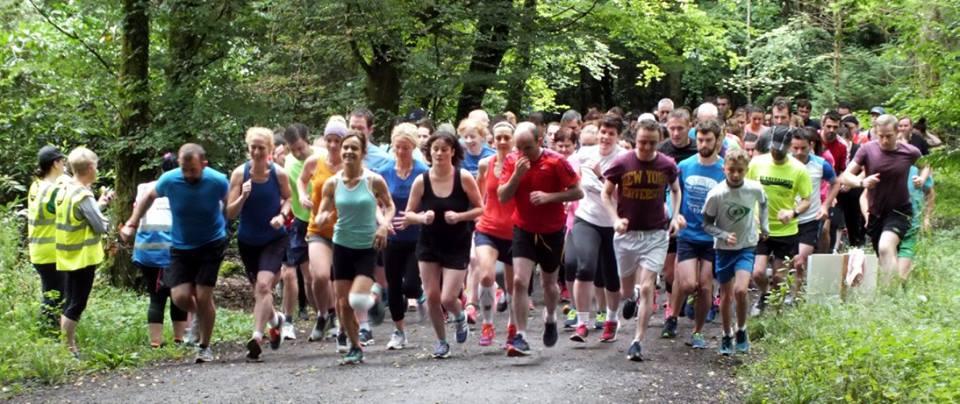 After a break in September "Chase the pacer" week is back on 5th October 2019 at Lough Key parkrun.
We are looking for volunteers to pace any of the time slots.
Remember you do not need to be a fast runner. You just need to do your best to complete the run in the agreed time (at a fairly even pace, if possible).
We recommend you take on a time that you're fairly comfortable running i.e. at least a couple of minutes slower than your usual 5km time.
Being a pacer counts towards both your running milestone t-shirt and your volunteering milestone t-shirt and it is a great way to help other parkrunners achieve a personal best. Why not give it a go?
This Saturday can parkrunners please come early in your milestone or apricot parkrun t-shirt if you have one, we want a #TeamLoughkey photo!
(pic courtesy Lough Key parkrun Facebook)