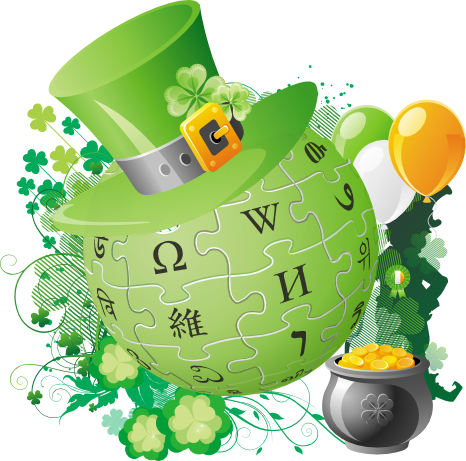 Coming as it does, one day before St. Patrick's Day, Lough Key parkrun have decided to keep the celebrations alive this whole weekend.
Celebrate a St Patrick themed parkrun on Saturday by wearing your novelty t-shirt, hat or head band.
Perhaps some of you will have some face paint on!
Go Green this weekend! Rumor has it there is a prize for best dressed!
If interested in participating in this week's parkrun, please head to Lough Key Forest Park on Saturday at 9:15am for a new runners brief and don't forget to register & bring your bar code!