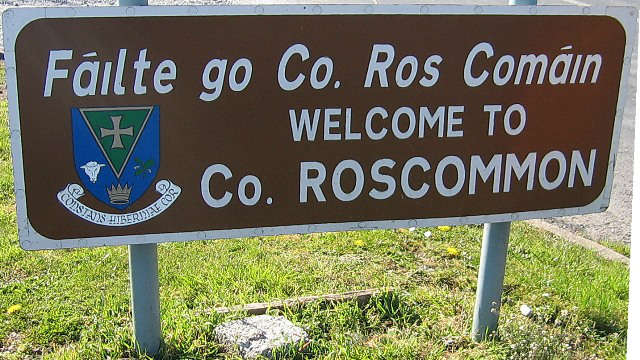 Plans for IT Sligo to become part of a new "technological university" cluster with Letterkenny and Mayo are "progressing" well, according to the IT President.
Vincent Cunnane says they expect significant announcements on these plans shortly.
It's part of a national strategy announced by the Government a number of years ago for ITs to join together and pool resources such as duplicate courses and making students even more employable.
The move was planned to reduce the number of third level institutions from thirty nine to twenty five.