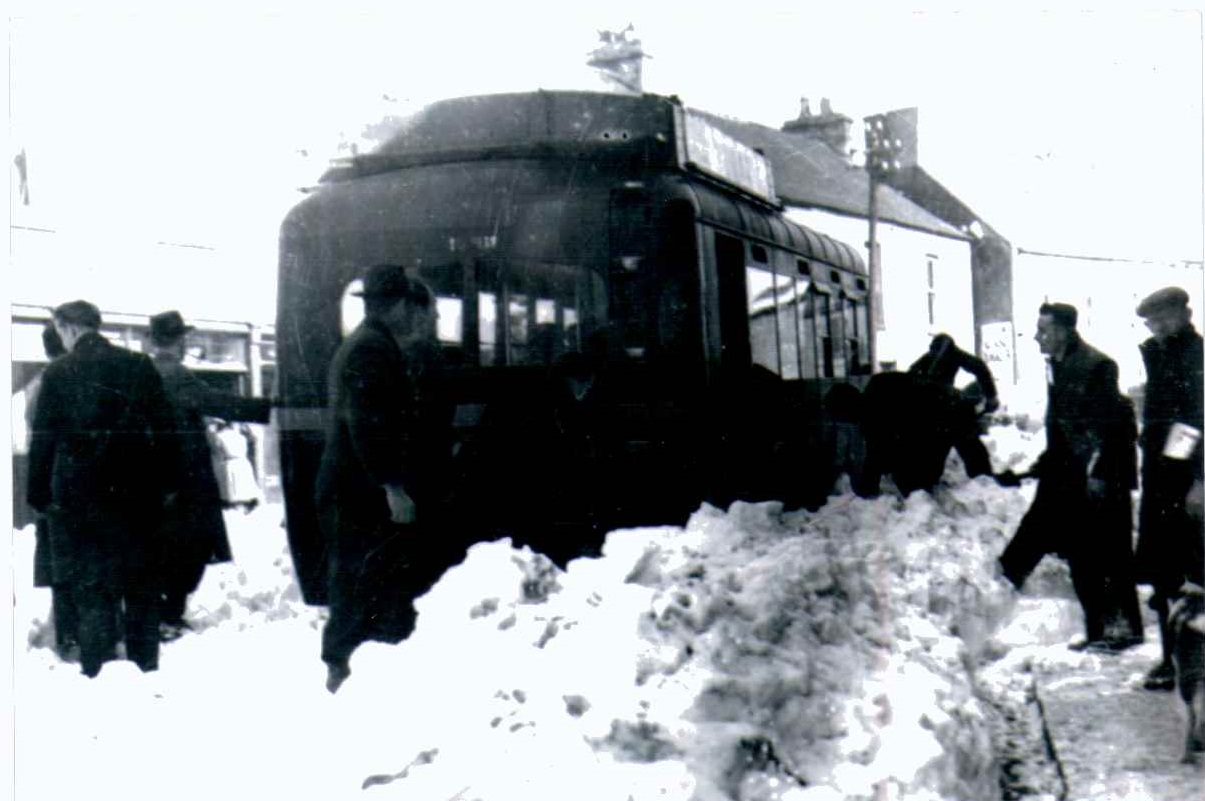 This week, or to be more precise last Monday, 67 years ago Ireland and Boyle was hit by one of the biggest snowfalls ever seen in this country.
An artic cold wind blew for many weeks before the faithful night leading many to believe something strange was about to happen.
The snow started falling on Monday evening 24th February 1947 and came down heavy all day and all night resulting in the town being cut off for many days from the rest of the world.
In fact it was over 40 days before the snow cleared.
There are still many stories told of heroism, bravery and dedication during the '47 blizzard and none more so than that of Postman John Gormley who left Boyle Post Office on the Tuesday morning by bike with his delivery for the Curliew Mountains. Half way up Brislagh Hill John abandoned his bike such was the depth of snow and got on with his job by foot.
Tuesday evening came and there was still no sign of John.
A search party departed to locate him but to no avail. Thursday then Friday passed and John's family feared the worst but on Saturday morning an apparition appeared on the Crescent and a shaken John emerged from the drifts. It transpired he collapsed in the line of duty around Cloonloo and was taken in by a farmer until he was strong enough to walk back to Boyle.
Lough Key also froze over and a game of ice hockey took place on Kearn's Bay in Erris. This was the first time the lake froze since 1939.
There was concern also for a passenger bus travelling from Sligo and our main picture shows the bus being dug out in St. Patrick Street adjacent to Candon's after it finally arrived in Boyle.
Another picture shows Boyle men Paddy Beirne and Luke Mullaney outside Luke's pub on St. Patrick's Street where Cosgroves now stands.
Also pictured during the snow is Cloonboniffe native but adopted Boyle man Michael O'Callaghan who was synonymous with so much in Boyle over the years.