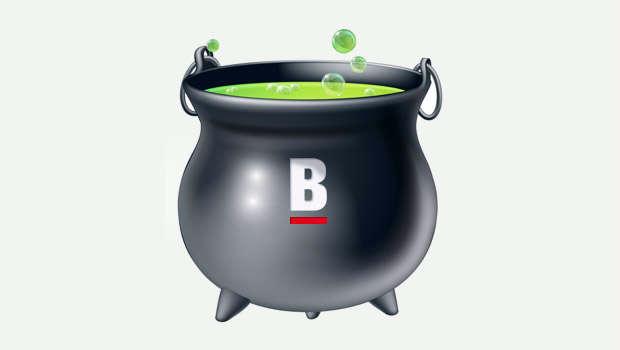 Two projects benefitting Boyle
While it may not be evident every day, there is a big economic benefit to Boyle from two ongoing projects that are currently under construction. The Primary Care Centre and the N61 upgrade have together over eighty personnel employed on them with a number of workmen renting short term accomodation locally. In addition, there are regular deliveries and project personnel in situ at the Primary Care site who have their lunch in Boyle and buy diesel and petrol in the tow's filling stations. Those involved in the N61 upgrade are more eveident in the early mornings and late evenings as they stock up before and after work. Both of these projects will continue for the rest of this year with the Primary Care being finished in July 2017.
Corporate Market should get the Boyle stamp of approval
Lough Key Forest Park continues to make a name for itself in the area of corporate team building. Most recently it was the turn of a Carrick based company that employ many from Boyle – VistaMed – to avail of all the activities we have in Rockingham. The company brought bus loads of employees to the Park who enjoyed  Boda Borg, Zipit, Boat Tours, Archery, Bubble Soccer, Lawn Games and Segway Glides. The corporate market is one that Boyle should stamp the towns brand on very quickly before some place else does. A fine finale would be to finish the day off with tours of King House followed by a banquet in the great hall? No other town could match that.
Boyle businesses need to be internet savvy
The highlighting on the abuse of Facebook locally in last week's Boyle'd Pot received a large amount of correspondence from irate viewers who agreed with the sentiments expressed in the Boyle'd Pot. One piece of correspondence also highlighted to number of Boyle businesses who do not have a Facebook page or infrequently update their page. In addition, the viewer rightly pointed out that many businesses in Boyle do not have a website. Facebook is free and once up and running, posting to your website is also free. If Boyle businesses are serious about progress, it is imperative that they enter the electronic age and become social media savvy and encompase the internet and all the benefits it can bring.
Helping Boyle students in the accomodation battle
Over the next few weeks many students will commence preparation for third level education. Getting accepted to college is now only half the battle – getting accomodation, especially in Dublin seems to be the hardest part of the equation. Unless you get accepted for on campus accomodation, many landlords do not want to lease to students and if they are lucky enough to get somewhere, price will most likely make the apartment or house a non runner. In Boyle, it would be beneficial if landlords from the town with property in Galway, Dublin or other student centres gave first preference to those from their home town. There is a good chance they would know the student's parents so the property would be kept in order and no bad debts would be run up. In addition, you would be assisting other Boyle families in a time of need. Later in the summer Boyletoday.com will make an effort to get this iniative in place. Please contact [email protected] if you are initally interested.
Spread the word about Local Link Bus
We are lucky here in Boyle to have a Local Link bus, serving the majority of the town in addition to providing a connection to Roscommon town and a link between Lough Key Forest Park. At it's launch, all those who spoke highlighted to importance of using the service as lack of use would lead to it's withdrawl. Here on Boyletoday.com we have a link to the bus timetables and routes. To access it, go to the homepage of this website and click on "Local Bus" on the top navigation bar. This will bring you to the relevant information. Please spread the word among family and friends that we have this bus service in out town. If we don't use it we will loose it.
And finally….!
Conjoined twins walk into a bar and park themselves on a bar stool.
One of them says to the barman, "Don't mind us ; we're joined at the hip. I'm Sean, he's Paddy. Two pints of Guinness please."
The barman, feeling slightly awkward, tries to make polite conversation while pouring the swally. "Been on holiday yet, fellas?"
"Off to America next month," says Sean. "We go to the States every year, rent a big car, and drive for miles and miles, don't we, Paddy?"
Paddy nods.
"Ah, America!" says the barman. "Magic country…the sights, the people, the monuments, the food and especially the beer."
"Nah, we don't like that aul American shite," says Sean. "Guinness and spuds, that's for us, eh Paddy?
And we can't stand the American people, they're so arrogant and rude."
"So why keep going to America?" asks the barman.
Sean replies: "Gives Paddy a chance to drive…