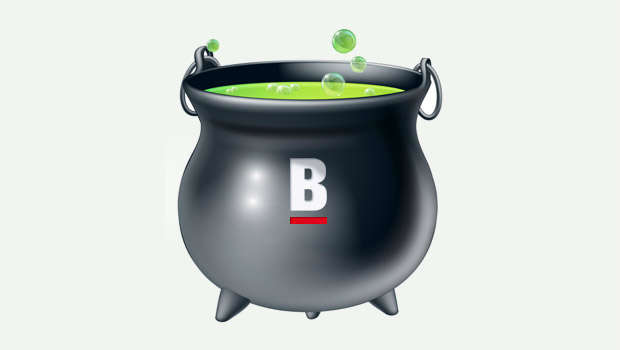 Boyle on prime TV once again
The repeat broadcast of "Tracks and Trails" on RTE TV last Friday evening once again showed Boyle in all it's glory. Tonight it's the turn of our own Lough Key Forest Park to feature on TV, this time on the popular Nationwide programme on RTE1 (see news section). There is no doubt but we must be one of the most televised towns in Ireland. From Moone Boy to Irish TV to RTE, TV3 and soon to feature on a UTV series with Daniel and Majella O'Donnell, the beauty of our town makes it a venue film crews are more than happy to visit.
A one woman marketing machine for the town
You have to hand it to the late Betty Meyler. Betty put Boyle on the UFO map after she founded the UFO Society of Ireland. A smart lady, it is hard to know whither Betty really believed in extraterrestrial life or was just a shrewd one woman marketing machine for the town. Her passion for the subject was infectious, and by the time she came to organise her first international UFO conference, she had been the subject of several documentaries, had been interviewed by almost every radio station in the country and, much to her pride, had shared the cover of Women's Way magazine with Robbie Williams. After sex, UFO's are the most "googled" item on the internet. Betty , who died on the 24th October 2010, knew this and was well aware of the benefit UFO's would be to the town. She started something in Boyle that should not be lost. Believe in them or not, UFO's are big business and if Boyle became a UFO tourist destination, doubters minds would change very quickly when the euros start to hit the tills.
Will Boyle be the forgotten town politically?
Wednesday nights Peoples debate broadcast on TV3 and held in the Abbey Hotel just went to show that Boyle does not now figure on the political radar. Frank Feighan was not on on the panel. But our Galway and Athlone based TD's were with an audience well placed to ask questions about the one matter that mid and south, but not north Roscommon seems to think is the only item that is of concern in the county – the A&E at Roscommon Hospital. The audience did not reveal many if any people from Boyle at the debate and neither did there seem to be anyone under 30 present. While Cootehall based councillor Rachel Doherty spoke , the only look in Boyle got was when election candidate Eddie Conroy was interviewed by the irritable host Vincent Browne. In the forthcoming election, it looks like Boyle will be the forgotten relation but if the main political parties ignore the town it will be at a cost. They would be well advised to take note of a recent survey conducted here on Boyletoday.com which showed that Conroy's party, People Before Profit, would get the highest vote if an election was called. The main political parties need to wake up soon and see that there are many disenfranchised and young voters in Boyle who feel the town and it's people are not getting the attention they deserve.
Ninety minutes to travel 16k
Holding a lunch for the Cannonball Run in Carrick last Friday may have been called a success by organisers in the Leitrim town but for motorists stuck in a 90 minute tail back on the Boyle road it was called something a lot different. Tailbacks into Carrick on the N4 are a regular occurrence, especially on Friday and Saturday afternoons but last Friday's was one of the worst in memory. Those who remained around Boyle to see the cars must have been delighted that they stayed in their home town. Business people in Carrick are now calling for action to be taken on the weekly traffic backlogs as they say it is putting people off travelling to the town.
And finally….!
People often complain about the Gardai, but you rarely hear about the positive things they do, such as this incident involving a biker and a frozen carburettor. Last January on a bitterly cold winter's day, a Traffic Corps Garda on patrol came upon a motorcyclist who was stalled by the roadside. The biker was swathed in heavy protective clothing and wearing a full-face helmet as protection from the bitterly cold weather.
"What's the matter?" asked the Trooper.
"Carburettor's frozen," was the terse reply.
"Pee on it. That'll thaw it out."
"I can't," said the biker.
"OK, watch me closely and I'll show you how to do it."
The trooper unzipped, took out his manhood and promptly warmed the carburettor as promised. Moments later the bike started and a happy rider drove off, waving.
A few days later, the local Superintendent's office received a note of thanks from the father of the motorcyclist.
It began: "On behalf of my daughter Jill…"