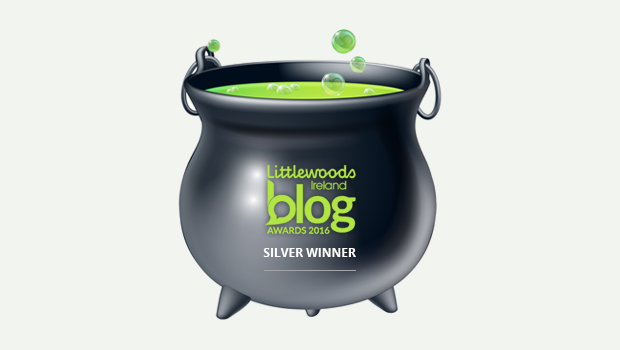 Need for CCTV is high priority
The provision of a CCTV system for Boyle has been gaining momentum in recent weeks with discussions ongoing between the Chamber of Commerce, Town Team and An Garda Siochana on the project. There is no doubt we need CCTV in Boyle – not exactly to stamp out the crime that is presently at a low level, but more so to act as a deterrent to potential criminals who may visit our town. The neighbouring towns of Carrick on Shannon, Castlerea, Roscommon and Ballaghaderreen all have or will soon have CCTV systems in place. That leaves Boyle as the only local town without one and what does that say to the criminal? It is important that the project receives the full support of the business community as they are the ones who will benefit if there is a break-in or robbery. Likewise, members of the public will also benefit knowing they live in a town that has systems in place that deters criminality.
Boyle needs strong political representation in Sligo Leitrim
With local Senator Frank Feighan declaring his intention to seek election for Sligo Leitrim in the next general election and with boundary changes in the pipeline, what does the future hold for Boyle from a political representation point of view? The Constituency Commission has recommended that some population in the North of County Roscommon should be added to form the new four seat Sligo-Leitrim constituency. Boyle will be included in this. The new constituency will also take in some population from south Donegal. Other candidates are declaring their interest to stand for election as the weeks progress but the fact remains we do need to have political representation here in this town. If Boyle is to stand any chance of getting a hearing at the Government table when all the changes come into effect it will come from a TD from this area and not a TD in South Donegal or North Sligo who is geographically separated from Boyle in North Roscommon.
Time to nominate Boyle restaurants
Nominations are currently being sought for the Irish Restaurant Awards 2018. The Irish Restaurant Awards showcase the true talent that Ireland's hospitality industry has to offer by acknowledging outstanding performers in the sector. There are a number of categories in which the many Boyle restaurants could be nominated and it is up to you – the customer – to lodge the nominations, which close on Wednesday January 24th. As this website knows (Boyletoday.com voted one of the top ten daily websites in Ireland and the Boyle'd Pot was voted silver blog award winner), the winning of an award is a great accolade and an ideal marketing tool. If you think a restaurant you frequent in Boyle deserves to be nominated you can find out more here
Keen interest in property in Boyle
One cannot but notice the amount of "Sold" signs on commercial premises in Boyle town in recent weeks. Residential property sales are also moving along nicely according to one informed source. This is a positive sign for the future – but only as long as the commercial premises are put to commercial use and not left to lie idle as they are at present. There are still bargains in the local property market but purchasers would be best advised to move quickly as savvy investors are circling the town looking to get in on the action. A quick glance at the Residential Property Price Register gives an indication of what has sold around Boyle and the price difference. In the period June to December 2017 the dearest residential property sold in the Boyle area was a "new dwelling house/apartment greater than or equal to 125 sq m" for €484,696 and the cheapest was " a second hand dwelling house/apartment" for €36,000. Both properties are in or on the outskirts of Boyle.
And finally….!
A guy goes to the supermarket and notices a beautiful blonde woman wave at him and says hello. He's rather taken aback, because he can't place where he knows her from.
So he says, "Do you know me?" to which she replies, "I think you're the father of one of my kids."
Now his mind travels back to the only time he has ever been unfaithful to his wife and says, "My God, are you the stripper from my stag party that I laid on the pool table with all my buddies watching, while your partner whipped my butt with wet celery???"
She looks into his eyes and calmly says, "No, I'm your son's maths teacher!
e