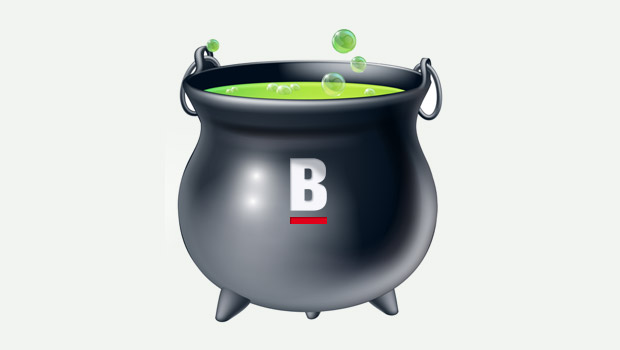 Linking Boyle and Rockingham
Boyle Town and More, Louise Fitzpatrick and others deserve the height of praise for their plans to link Boyle town and Rockingham. The Park is and always was part of Boyle, but unfortunately the great work that has taken place out there in the last few years has not resulted in any significant increase in visitors to Boyle town. This in part is due to lack of marketing in the Park by many local businesses and the marketing of Boyle as the local town for the Park. Hopefully this will change during Easter and the summer with a shuttle bus from the Park to town among a number of iniatives planned to forge closer links between both venues. This is a positive move and it is now up to the shopkeepers and business owners in the town to use this opportunity to showcase their wares to those who will use the shuttle bus.
Chris O'Dowd and his Home Town
It seems season 2 of Moone Boy went down a treat such was the reaction of so many since last Monday night. Boyle was once again the winner and the market for boxes of "Boyle Soil" is now wide open for some budding entrepreneur! Chris O'Dowd has put his home town on the map and we need to pull out all the stops to capitalise on the unquantifiable publicity the show has given us. Testament to the grounded man that is Chris, was the way he responded to all those who took to twitter on Monday night with congratulatory remarks about the show. Not many other Hollywood actors would take the time to answer all who sent messages to him on the night.. Well done (again) Chris
Further Developments in The Park
And there is further good news out in Rockingham with word that two new quests are about to come on stream in the all weather Boda Berg this April. The news follows a recent planning application from the successful Zipit for the removal of the existing cabin to facilitate the provision of a new Reception Cabin and decking area, together with all associated ancillary site works in the Park. Watch out in the next few months for details of another tourist attraction that will be based in the Park that will compliment existing facilities. Look's like it's going to be a great summer in Lough Key Forest and Activity Park
Calling Prospective Councillors
Calls were made last week at a meeting of Roscommon County Council for funding for the regeneration of Roscommon town centre. Councillor Orla Leyden spoke at length about the need to upgrade tourism information and tourist signage as well as signage to the towns free car parks. With the local election only weeks away, perhaps it is time for a meeting with declared candidates in the Boyle electoral area to see will they raise Boyle at Council level if elected and what they will fight for in our town post May 2014.
Cinderella comes to Boyle
Boyle has a great tradition in Pantomime going back to the early 1900's when the "Amateur Theatrical" group staged various shows in the then St. Patrick's Hall. In 1959 St. Joseph's Musical Society was formed by the late Michael O'Callaghan who wrote, directed and appeared in numerous pantomimes. Many from the town became involved with the productions back then – names that come to mind include Bertie Ahern, Agnes Devine- Conlon, Cecil Tiernan, Nellie O'Callaghan, Frank Tuite, Jim Lloyd, Rosaleen and Barty Moran, Liam Cahill, Gerry Dodd…the list is endless.  But this weekend it's the turn of the clock Theatre Group to stage a pantomime in our town when Cinderella will take to the stage in St. Joseph's Hall on Saturday night and Sunday afternoon.  Directed by Noreen Hawkins the cast include well known Boyle names such as Kate Gilmartin, Danny Tiernan, John Burke, Joe O'Donnell among others. Curtian is up at 8p.m.  Saturday and 3p.m. Sunday.
And Finally….!
It was mealtime during an airline flight.
'Would you like dinner?', the flight attendant asked John, seated in front.
'What are my choices?' John asked.
'Yes or no,' she replied!