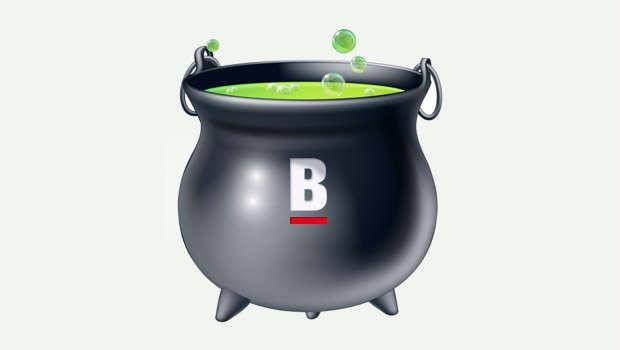 Use your opportunity to vote today
Today is voting day for General Election 2016 and your chance to make a difference in how this country is run for the next number of years. If you don't vote, others will make a decision for you. How you vote is entirely a personal decision but bear the following in mind. Ireland's most respected companies have this week called for stability and the "need to elect a government capable of making the right policy choices for the future". While Enda Kenny and this current government have come in for criticism for all the austerity measures that have hit every person in Ireland in recent times, rest assured that if Fianna Fail were in power, they would have done exactly the same in the hope Ireland would get back on it's feet. We may not see much of the resurgence yet in this part of Ireland, but internationally our country is currently seen as the model for others exiting the recession. Foreign Direct Investment is flowing into Ireland which in turn will come to the regions at some stage. The last thing we need now is an unstable government leading the country.
Time to reinvestigate the UFO's
After a lapse of a few years there have been a number of reports recently of UFO activity around the general Lough Key/Boyle area. Many people reported strange lights in the north east sky on Wednesday night – one of the clearest nights in a long time and there have been other sitings also. If the late Betty Meyler was alive, the reports would have been investigated by the good lady and no doubt would have received national prominence. Seeing as the town is considered a "hot spot" for UFO activity, perhaps the idea of a UFO centre in Boyle should be resurrected and investigated once again now that sightings have resumed. It would certainly increase tourism numbers in the town.
Toughest Muckers time on Sunday
All roads lead to Lough Key Forest Park on Sunday for Ireland's Toughest Muckers. The official name of the event is "Ireland's Toughest Muckers" and not "Boyle's Toughest Muckers" as some refer to it. Naming it nationally indicates, quite rightly, that this is an all Ireland event and not just a local one. Any person who has taken part in the previous 'Muckers will testify to a challenging but fun filled event and this Sunday's should be no different. In fact it should be bigger and better than before with new obstacles added to the course. Even if you are not participating, head out to the Park on Sunday and give a big Boyle welcome to the participants.
Green Isle wasn't our biggest job loss
When we think of job losses in our town, thoughts move straight away to the closure of the Green Isle factory, but the downsizing of many businesses in the town centre has been felt harder than any Green Isle closure. Take Saint Patrick Street for example. In the 1970's/80's at 1pm you had workers from Nire, Stewarts, Candon's and Roscommon Herald all descending on the town. Over 100 people headed home stopping off for the newspaper, cigarettes or other purchases. This was replicated again at 6pm, 5 days per week. That has all but ceased now. With layoffs and short time in smaller businesses added to by the closure of larger businesses, Boyle has seen probably close on 200 jobs lost in the town centre. The net result has been the closure of shops and service providers. Jobs are key to our regeneration. We can strive for the 100 person factory, but we also need to entice the three and four person business to set up in our town centre if we are to breathe life into the middle of Boyle once again.
Remembering the late Ciaran Emmett
Next weekend sees the inaugural Ciaran Emmett Sessions Festival take place in Boyle. On Wednesday last, there were 34 tickets remaining for the Friday night concert. They are probably all gone by now which is encouraging. Ciaran was a great character whose company was enjoyed by many, not just in Boyle or Ballyfarnon but the length and breadth of Ireland – you could have met him anywhere! He was held in high esteem by all strands of society and Ciaran's death ten quick years ago deprived Ireland of one of it's finest musicians. His many friends and acquaintances will hopefully liven up Boyle from a traditional music perspective next weekend.
The cut and thrust of business life
Relocating, downsizing and closing are part of the cut and thrust of business life in any rural town. Here in Boyle we have been affected by all three, with more to come. But when one business moves another opens and the change can bring a new lease of life for an area, town and all concerned. Businesses relocate, downsize and close  for a variety of reasons. Sometimes it can be best not to speculate on why these decisions are reached without being familiar with all the facts and circumstances behind why such actions are taken.
And finally….!
Jimmy Browne 89 years of age was stopped by Gardai around 2 a.m. and was asked where he was going at that time of night .
Jimmy replied, "I'm on my way to a lecture about alcohol abuse and the effects it has on the human body, as well as smoking and staying out late."
The Garda asked, "Really? Who's giving that lecture at this time of night?"
Jimmy replied, "That would be my wife."