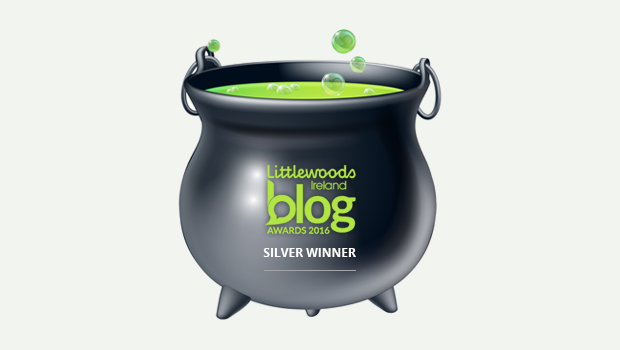 Mixed reaction to Boundary Commission report
Tuesday night's announcement by the Boundary Commission that Boyle and parts of North Roscommon may move into the new Sligo Leitrim area has met with mixed reaction. There are some who are totally against any move away from Roscommon- Galway while others will say we have a better geographic link with Sligo than Roscommon or indeed Galway. From a tourism perspective, Boyle does not get too many referrals from Galway or indeed South Roscommon/Athlone but would have a better chance of getting visits from Sligo. In addition the road network to Sligo makes it our chosen large town as opposed to Roscommon. The down side to the proposed changes would be the fact that the four seat constituency includes South Donegal which seems a million miles from Boyle with a different "cultural identity" to quote Deputy Eugene Murphy. Should the proposals be accepted, you could have a scenario where politically, Kingsland, Ballinameen and Croghan are represented differently to Boyle. Whatever the outcome, Boyle will always be in Co. Roscommon and we will always feel proud to be Rossie's.
Banks should accommodate not alienate customers
A public meeting took place in Strokestown during the week to protest at plans by Bank of Ireland to withdraw cash services from branches in Strokestown and Elphin. Here in Boyle we have not feared as bad as our neighbours in those towns, with cash services due to be reduced locally to 10am – 12noon daily. Even so, there is disquiet in Boyle at the reduction, despite the insistence of the Bank that "We're committed to keeping a Bank of Ireland branch open in Boyle so that when you need to discuss finances you can do it face to face". This is of little good to the long standing, aged, rural person who does not want to use a lodgement ATM or log on to access 365 online. Most of these customers are with the Bank(s) a long number of years and they should be respected and accommodate and not alienated as will be the case when cash services are reduced or withdrawn.
Great interest in the 'Road to Croker'
Let's hope there is a capacity crowd in St. Joseph's Hall tonight for the "Road to Croker" organised by Boyle GAA club. For anyone with an interest in our national games, tonight is a ideal opportunity to meet some of the well known names in GAA punditry right here in Boyle. In attendance will be Sunday Game's Joe Brolly and Martin Carney, two-time All-Ireland winning manager John O'Mahony, legendary Roscommon goalkeeper Shane Curran, Connacht GAA secretary John Prenty, former Galway footballer and Dublin selector Brian Talty and Collie Moran, former Dublin footballer and columnist with The Irish Sun. Tonight promises to be a once off night of fun and laughter with plenty of debate. There a bar service in St. Joseph's Hall and tickets are available on the door priced nominally at €10 with a donation from the proceeds to the Irish Kidney Association.
Boyle is tops on Tripadvisor
It is heartening in Boyle to see five of the Top Ten tourist attractions in Roscommon as listed by TripAdvisor, locate  in or around Boyle. In number one position is Arigna Mining Experience closely followed by Lough Key Forest Park (3), King House (6), Boyle Abbey (8) and Zipit (10). From a food perspective, Boyle has four restaurants in the top eleven – namely The Moorings, Drumanilra Farm Kitchen, Clarke's Bar and Bruno's (now known as Whistlers Bar & Grill). We should use these facts to our benefit here in Boyle as we try to attract tourists to the town. But as stated many time previously in the Boyle'd Pot, there is no point in promoting the local food establishments until we have more regularised and later opening hours in our restaurants here in Boyle during the summer season.
And finally…….!
Wally was on his deathbed. His wife at his side.
Wally: Sweetheart, there is something you should know.
His wife says: Don't worry. I'm sure it's okay.
Wally: No, no, you really need to hear this.
Wife: Alright dear. What is it?
Wally works up the energy and courage and in a few
moments tells his wife: "I am so sorry. I just can't face
dying without you knowing, dear. I, I cheated on you.
With your best friend, with your cousin and just…,
[Wally coughs a bit and takes a breath] and just last week
I slept with your sister.
Wife answers:
I know dear. Just lie back and let the poison do it's work.