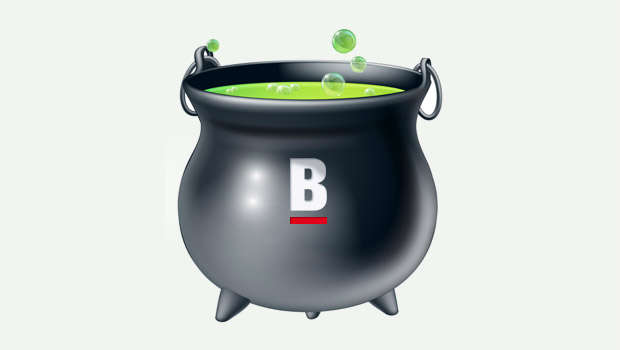 Enterprise Weekend feedback
Last weekend's Bank of Ireland sponsored Enterprise Town Weekend was by all accounts a resounding success. It did not attract record crowds to the town, but that was never the intention of the weekend. It's purpose was to highlight all that is good about the town and with 65 business stands and 30 clubs and organisations on show it did just that. There were some notable businesses who never bothered to exhibit which is disheartening, especially when one considers there was no entrance fee for the stands. Sligo lady Val Robus who writes under the pseudonym "Magnumlady" wrote in her blog about the weekend  "Boyle certainly seems to be a great town as far as community spirit goes". And that is exactly what the Enterprise Weekend set about to highlight.
Keadue's loss could be Boyle's gain
The end of this month will see the Community Welfare Service cease operation in the village of Keadue (see news section). Anyone seeking assistance with Supplementary Welfare Allowance etc will now have to travel into Boyle to avail of the service. While it is sad to see another attack on rural Ireland, anything that can increase footfall in Boyle is welcome. For shops, restaurants, bars etc to progress we need to get more people into the town and this local change could result in a few more people having to visit Boyle.
Business Awards launch this morning
By the time most of you will have read this, this mornings launch of the inaugural 2015 Boyle Business Awards will have taken place (9-9.45 in the Enterprise Centre). The awards are another positive effort to showcase the businesses that operate in Boyle. It's no secret that many are struggling. Events like the Business Awards and the recent Enterprise Weekend will hopefully offer some form of assistance and recognition for the many businesses that operate in Boyle in these tough times. But the awards can only be as good as the support they get. Please download an entry form from this website or pick one up in Moneyplus on Bridge St to participate or to nominate a business that you think is worthy of an award.
Toy Shop closure lamented
The closure this Sunday of Mulvey's Toymaster shop in Carrick will be met with sadness by many from Boyle. The toy shop was a regular haunt for many from the town in the run up to Christmas or in advance of birthday parties, but in a changing world, Pat Mulvey says the advent of computerised games etc has had a negative impact on the toy shop. Maybe there is an opening now in Boyle for a small scale toy shop, perhaps an add on to an existing business?
Boyle looked great on RTE
If ever proof was needed that many of us are lucky enough to live in a beautiful place like Boyle, it came straight onto our TV screens last night in the programme Tracks & Trails. Once again Boyle, the Abbey and Lough Key blossomed in all it's glory. So did neighbouring Keadue, Arigna and Kilronan – all gems right on our doorstep. Well done to local men Mike Archer and Philip James for their part in a programme that was worth thousands of euro in marketing for the town and region.
Will the Town Council be reformed?
Minister for Public Expenditure Brendan Howlin stated last week that one of his biggest regrets in the last four years was the demise of Town Councils. The Minister said that if Labour were returned to power they would set about reversing the decision. If that was the case would Boyle Town Council be reformed? Is the town any worse or better off without the Town Council? Near the end of the organisation's tenure a debate took place on what to do with the monies held in it's bank account. One wonders what was the outcome of those discussions and did the monies go back to Government and not get spent locally?
And finally….!
A Zulu walking through the jungle comes across a pygmy standing over a dead lion.
Zulu: "Did you kill that lion?"
Pygmy: "Yes, I beat it to death with my club."
Zulu: "You must have a big club."
Pygmy: "Yes, there's about fifty of us."