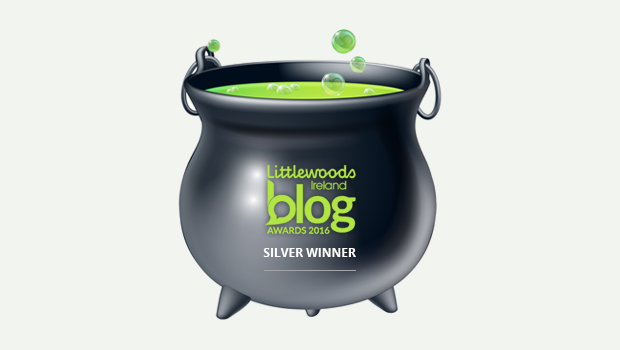 Sligo also faces accommodation problem
While we try and find a solution to our tourist accommodation shortfall in Boyle, our neighbours in Sligo are also dealing with a similar type problem. But theirs is slightly different. According to one businessman a lack of two star accommodation in Sligo is affecting the town. Fergal Quinn is a well known Sligo businessman and he has praised the three and four star accommodation in the town but believes there is a market in the two star category that is not being filled at present. To overcome this, he has suggested that local vacant office spaces be turned into self catering or two star accommodation.
Here in Boyle the Scattered Accommodation project, which is at feasibility stage at present, is seeking to address the bed night shortfall locally. While three and four star accommodation is preferred, let's take note of what Sligo is facing and perhaps include a two star hostel type building. This would be an ideal base for younger tourists or those on a budget who are visiting the area.
Christmas Day dinner at King House Tea Rooms
Hats off to Dorothy Shannon from King House Tea Rooms in Boyle who is proposing to open her doors on Christmas Day and provide a free lunch to those living on their own. In a generous gesture, Dorothy plans to serve soup, turkey and ham dinner, dessert, tea and coffee for up to 40 people, depending on demand. Places are limited and advance booking is required on 087 643 0326. Doors will open at 1pm and dinner will be served at 2pm. This gesture is yet another example of the great, caring town in which we live in here in Boyle.
Swift water rescue is a great addition to Boyle
The horrific road traffic collision on Monday last in Wexford that claimed the lives of four family members has touched the hearts of the country. It's at times like this we should spare a thought for the emergency services – fire, ambulance and Garda personnel who attend such atrocities and have to try and get on with their lives in the aftermath. Here in Boyle we are very lucky to have a top class fire service, one that has been boosted in recent weeks with the addition of swift water rescue equipment. Boyle is surrounded by rivers and lakes and having our fire service members trained in water rescue and also having the equipment to do so is critical. Well done to Roscommon Fire Service and those in Boyle who secured this vital service for the town.
Job and future opportunities with Centre Parc
The contract for the €230m Centre Parc holiday Complex in Ballymahon has been awarded to Sisk and Co. The company will commence work on 8th Jnauary 2018 with over 750 set to be employed on the construction of the property. Ballymahon is only "up the road" and with such numbers employed in the construction stage and up to 1000 when up and running, there has to be an opportunity for some from Boyle to gain employment in the development. In addition, there should be a spin off for Boyle's Lough Key Forest Park when Centre Parc opens with day trippers hopefully heading our way.
Great to see the Road Sweeper in town
Once only associated with major events in Boyle, it is great to now see the Road Sweeper in town on a regular basis. Organisers of festivals and gatherings will tell of the pleading to get the vehicle into town to clean the streets in advance of an event. Now it is here on a regular basis, without the begging. It is yet another example of the new found interest in the town by Roscommon County Council , which is to be welcomed.
And finally….!
A seaman meets a pirate in a bar, and they take turns to tell their adventures on the seas. The seaman notes that the pirate has a peg-leg, hook, and an eye patch. Curious, the seaman asks "So, how did you end up with the peg-leg?"
The pirate replies "I was swept overboard into a school of sharks. Just as my men were pulling me out, a shark bit my leg off."
"Wow!" said the seaman. "What about the hook?"
"Well…", replied the pirate, "We were boarding an enemy ship and were battling the other sailors with swords. One of the enemy cut my hand clean off."
"Incredible!" remarked the seaman. "How did you get the eye patch?"
"A seagull dropping fell into my eye," replied the pirate.
"You lost your eye to a seagull dropping?" the sailor asked.
"Well…" said the pirate, "that was my first day with the hook."