News
The end of an era on St. Patrick Street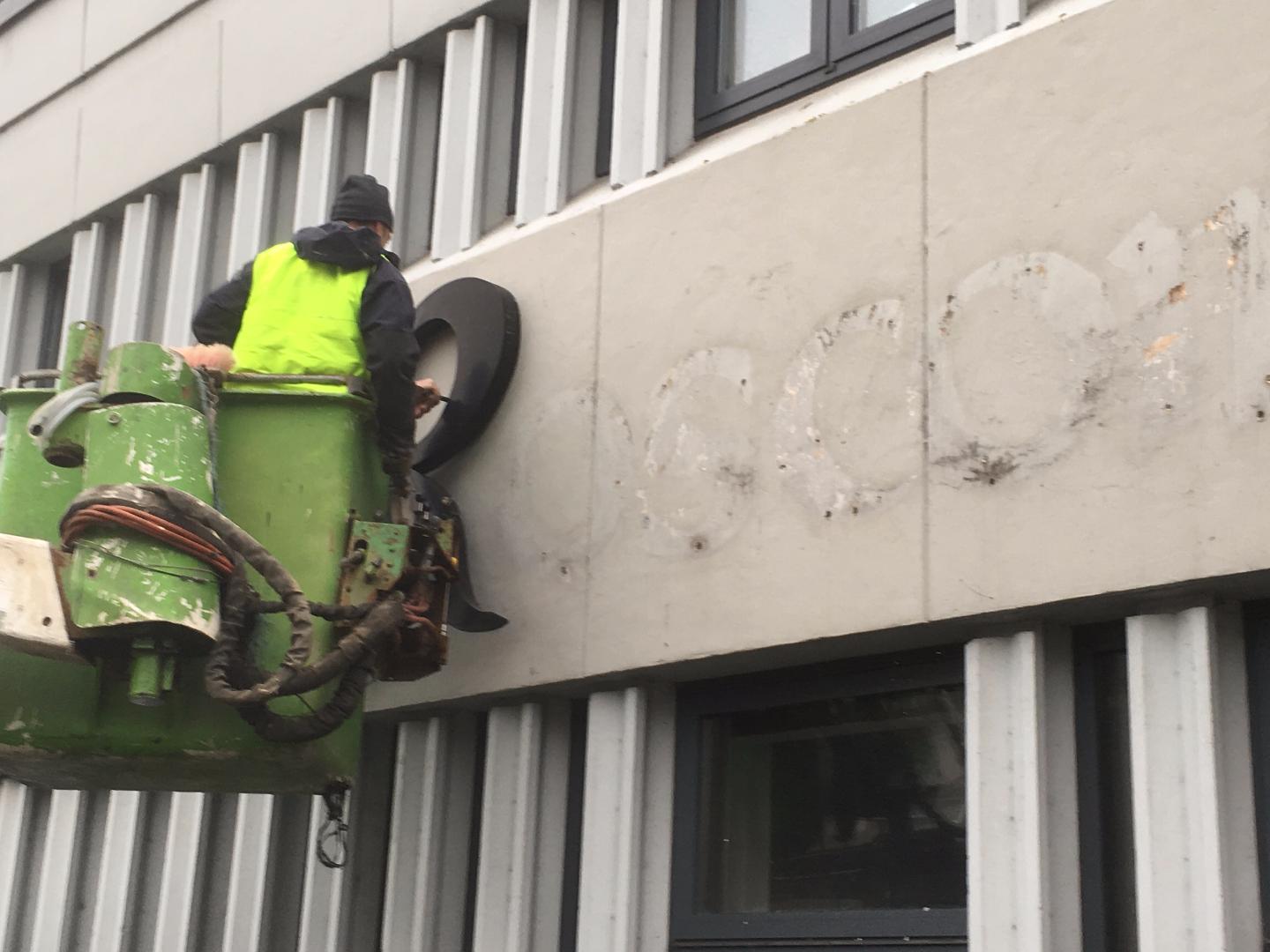 Another link with the past has been severed with the Roscommon Herald newspaper moving this week from their home on St. Patrick Street.
The newspaper, which is now owned by Cork based Landmark Media, had been resident in the same location on St Patrick Street for the last 146 years.
The latest change to the 157 year old newspaper is one of many that has taken place in recent years with only a small number of staff now employed by the company in Boyle.
Production of the newspaper and all financial and accounting matters have been taken out of Boyle and moved to Cork with resultant redundancies in these departments locally.
All that remains now in Boyle are two admin staff and sales and reporting personnel who work between Boyle and Roscommon Town.
Circulation of the 'Herald, like all other newspapers, is understood to have decreased significantly over the last few years with the sales of many newspapers now at an all time low.
Current circulation figures for the 'Herald from the Audited Bureau of Circulation (the company that measures circulation in the industry) are not available as the Roscommon Herald have withdrawn from having their sales figures audited independently by this company.
The last available accounts filed for Landmark Media show a loss for 2014 of  €92,608, bringing losses to period end 2013 and 2014 in the Roscommon Herald's parent company to €790,527.
(Boyletoday.com photograph shows the Roscommon Herald sign being removed on Wednesday morning)