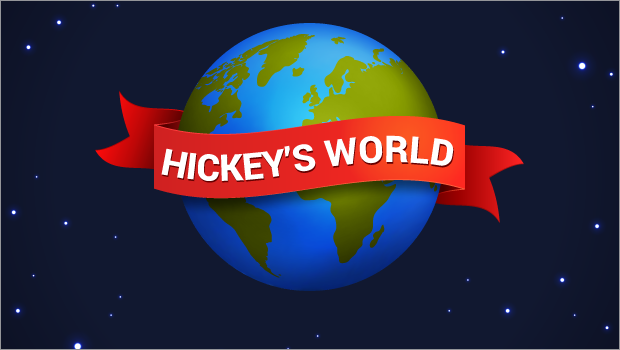 Mathis Ellerbe took his own life a few weeks ago. His name may be unknown to you but he was my Facebook friend.
Back in 2011 I was trawling through Facebook hoping to find my long lost US pen pal Gina. Instead I found Mathis. I remembered the name, and what flashed through my mind was a picture Gina sent me of herself and husband John with little Mathis. When I sent a Facebook friend request to Mathis he accepted. He was just back from a tour of duty with the US Army in Afghanistan and delighted to help me get in touch with Gina.
As Mathis told me at later: "One of my very early memories is actually of my mom talking to you on the phone when we lived in Virginia Beach. Dunno why but it always stuck with me that she had a friend in Ireland."
It was enough of a link for us to continue to say hello every so often via Messenger. Last Christmas I exchanged greetings and he responded: "I always struggle with the holiday season nowadays. When I was in Iraq we got hit with a huge car bomb on Christmas Day, in Afghanistan there was a large attack on New Years Day, and a few really good friends died in December, so I just try to stay busy and wait for the season to pass."
I never really grasped what Mathis was dealing with following his exposure to war, never guessed that he lived with his own demons in the shape of depression, mental illness and post-traumatic stress disorder. But what did I know having just a tenuous connection to a young man who read my blog about meeting his mum in 1979 and my other pen pals and who decided to stay in touch.
We discussed other topics, such as me finally getting to a drive-in movie in Canada. He said he'd never been to a drive-in, which surprised me. He had a low opinion of American news sources, and asked if the BBC could be trusted. He was impressed I played chess and said he was mediocre as he never got the chance when living in Virginia of finding other players. At one time he expressed his delight when he won a promotion and his pay doubled. It was the usual light Facebook banter that we all engage in, nothing heavy.
Our last communication was on June 30 when he told me he had read my blog about my gay son Daire. "Read the blog. I enjoyed it, sharing personal things can be a challenge, regardless of the particulars." He was always positive in our exchanges, and displayed a wry sense of humour, which is why his sudden death at the age of 30 left me reeling this morning when I spotted it on Facebook.
To his wife Lindsey, parents John and Gina and brother Landon my heartfelt sympathies. RIP Mathis. Sleep well young soldier.