GAA
Thousandaire advertising op.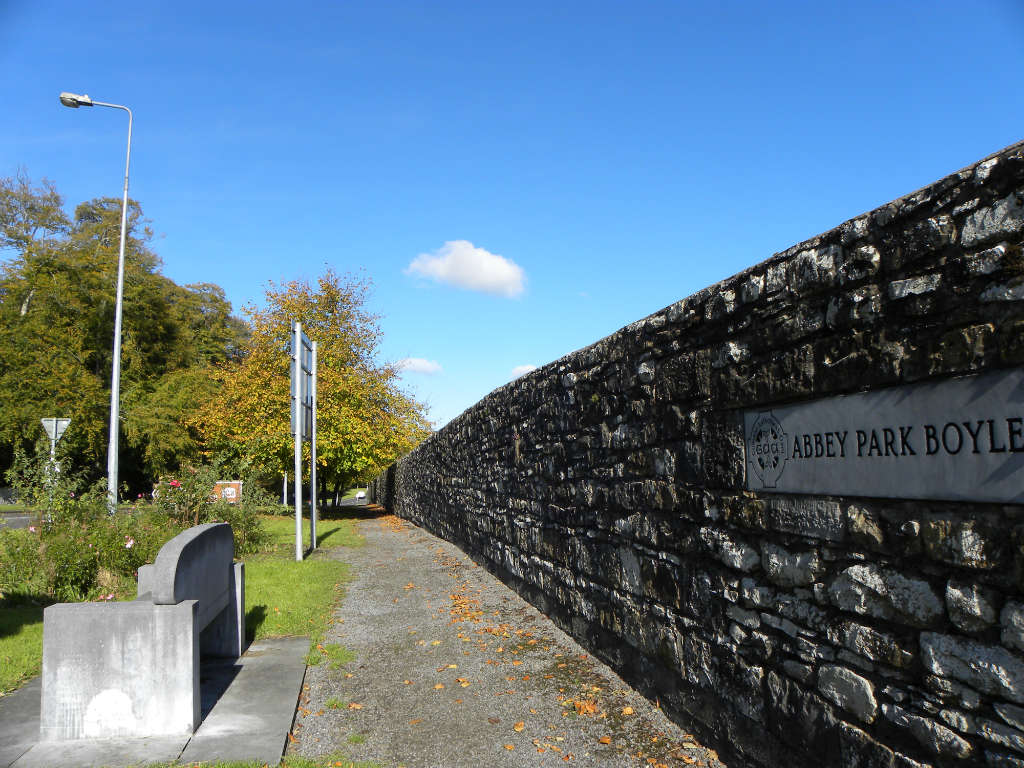 Boyle GAA Clubs (Male and Female Clubs) are making excellent progress on the biggest social event of the year-"Who Wants to be a Thousandaire" which will be held in St Joseph's Hall on Saturday 6th Dec.
The required 9 major advertisers have been secured and work is well advanced on securing the targeted number of other advertisers.
The Clubs are anxious that every business in the area gets the chance to advertise.
If you have not been approached already, you may contact any of the Team Leaders–Steve Tonra, Karen Brogan, Peter Bolger, Mary Clifford, Martin Dolan, Aidan Lavin, Len Sutton, Sinead Keenehan or Barry Lowe.
Don't miss this great opportunity to advertise at a most reasonable rate.