Events
Through the Magic Lantern today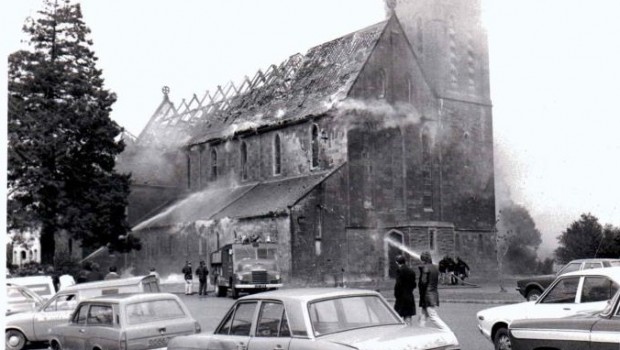 One of the highlights of the Boyle Arts Festival will be a chance today (Thursday) to see a specially extended version of the film presentation, Boyle – Through the Magic Lantern.
This film offers a unique glimpse into life in Boyle in days gone by, as seen through the eyes of three local motion picture enthusiasts, Walter Cahill, Gerald Dodd and Jim Duffy.
The film has been compiled and edited by Brendan McGee, with the assistance of the families of the tree cameramen and the Irish Film Institute.
It takes a look at life in the Boyle area, between the 1960's and the late 1970's and it will showcase rarely seen colour film footage and the only known movie film of the fire in St Joseph's Church which took place exactly 40 years ago, in 1977.
Through the Magic Lantern will be taking place on Thursday 27th July in King House at 1pm.
Advance booking essential