News
Thursday's weather and cancellations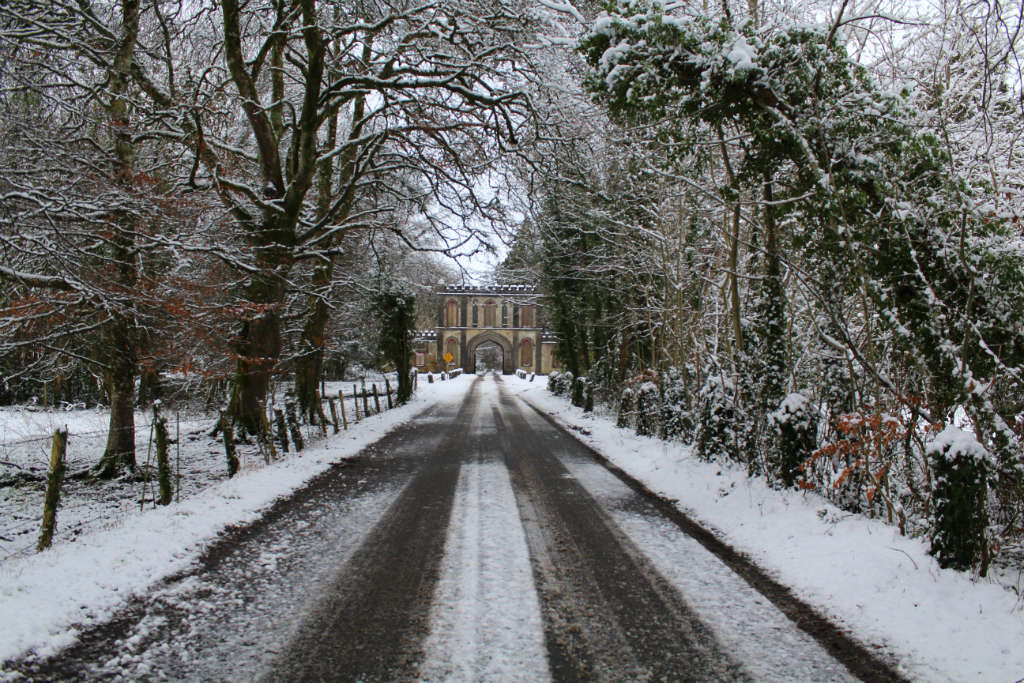 Weather
Stormy conditions are continuing around Boyle this morning, with some severe damaging gusts of 130 to 150 km/h possible in western and northern coastal counties.
By 12 noon it looks like Boyle did not suffer the worst of the weather and with the exception of one or two fallen small trees in Rockingham, there does not appear to have been any structural damage.
The forecast says there will also be heavy showers this morning, of hail and thunder, which will fall as sleet and snow on higher ground and these may lead to spot flooding.
Parts of the east and southeast will start today, drier and less windy, with some frost, but a band of heavy showers will spread southeastwards from the north later this morning and through the afternoon, with strong and gusty winds to follow to all parts. Highs of 4 to 7 degrees but it will feel much colder in the wind. The strong winds will start to ease off towards the evening.
Tonight
Showers will become more scattered tonight, with western and northern counties most at risk of sleet and snow. There will be long clear spells and dry weather elsewhere and it will become cold with lows of -2 to +2 degrees. Frost and ice will form. West to northwest winds will be moderate to fresh in strength.
Cancellations and Closures
* Bingo in Ballinameen has been cancelled tonight
Text details to 086 2575032 or e mail [email protected]m