News
Today is By Election day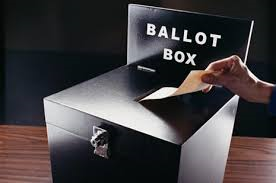 Today is Election Day in the Roscommon South Leitrim By Election.
People will cast their votes to elect one of ten candidates to the seat left vacant by Luke Flanagan's move to Europe as an M.E.P.
The local polling ststion in Boyle is at Scoil na nAingeal Naofa on the Carrick Road and it will be open from 7am to 10pm.
The following are the ten candidates for election
* Ivan Connaughton Fianna Fáil
*  Maura Hopkins  Fine Gael,
* Senator John Kelly  Labour,
* Martin Kenny Sinn Féin
* Emmet Corcoran Independent
* Tom Crosby Independent
*  Michael Fitzmaurice Independent
*  Des Guckian Independent
*  John McDermott Independent
*  Gerry O'Boyle Independent