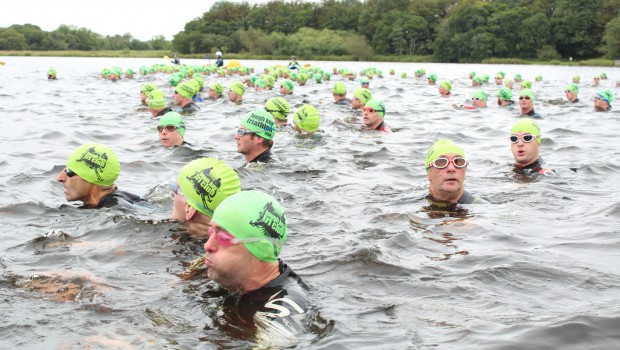 The third of the Lough Key Triathlon Club new Members Only Swim Series will continue in Lough Key on Wednesday evening.
Watch your swimming times progress over the next few weeks with this great new series.
Start times will be sharp so if you are planning on taking on both distances make sure you can comfortably complete the 350m distance in under the 15 minutes and be ready to go for the 750m straight after.
There is no cost to enter.
The club are looking for members to volunteer with timing and kayaking through the series.
Wetsuits are compulsory, tow floats are optional and there will be kayak cover at each of the events.