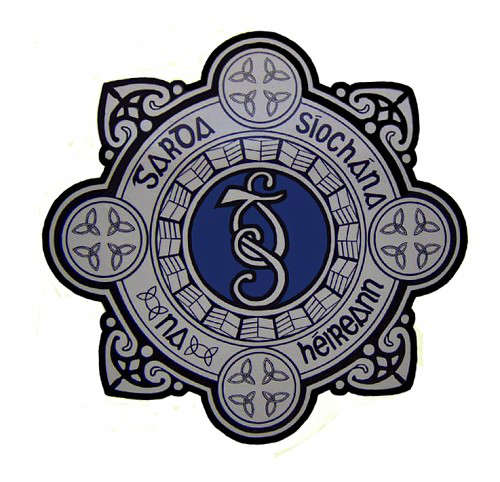 There was a major incident in O'Connell Street in Sligo this afternoon with unconfirmed reports that one young man has had a finger severed after a stabbing.
At least four young men were involved in the brawl outside Johnston's Court Arcade at around 3.30pm today.
It is reported that two of them, one aged 16 and the other aged 17, were stabbed, with one of them sustaining a serious finger injury.
It is believed two of the men were arrested following the incident, which occurred in full view of passers-by.
Gardaí say they are currently conducting investigations into the matter and would release no more details on the matter.
(Report courtesy Ocean FM)