Events
Underage basketball registration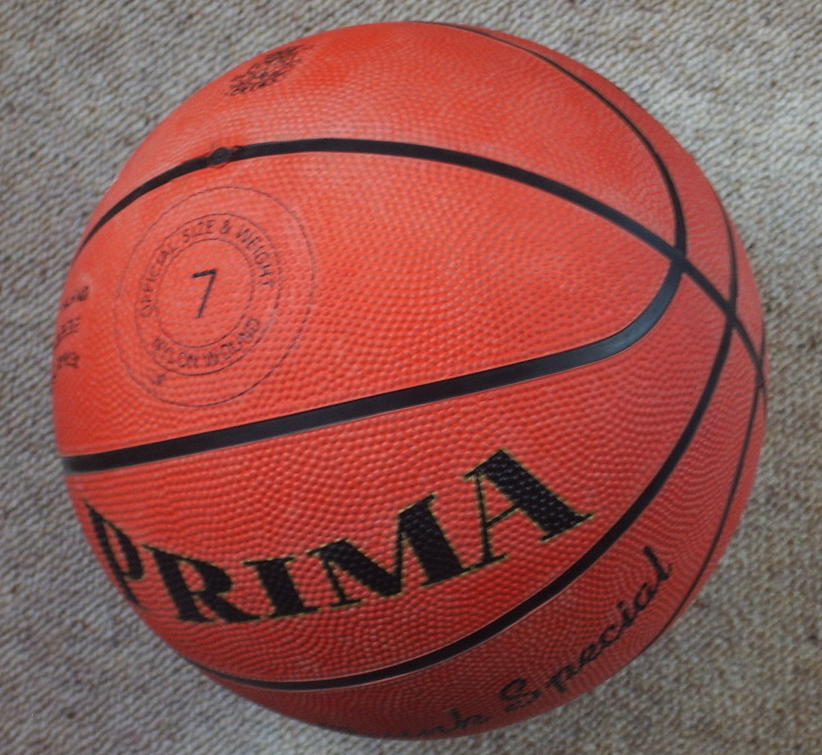 Registration night for underage players (boys and girls) will take place tonight Thursday 2nd at 7 -8 pm in the Sports Complex.
Can parents of children please come and register you child if interested in playing this season.
The cost is €50 with concessions for families.
Children must be over 7 years of age.