Events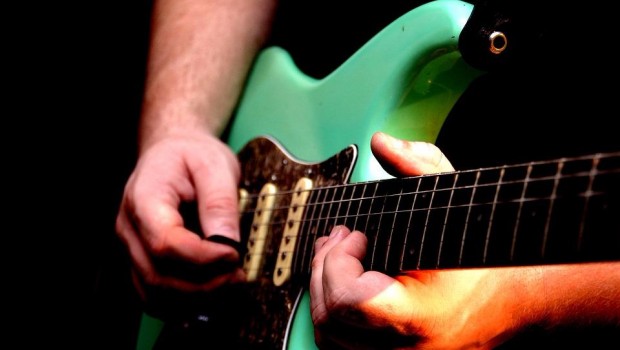 Published on April 13th, 2018 | by BoyleToday.com
Saturday concert at Coleman Centre
Coleman Music Centre in Gurteen are delighted to welcome back Kieran Quinn, John Joe Kelly and Seamie O'Dowd for a fantastic night of Music at the Centre
Kieran, John Joe & Seamie will perform on Saturday 14th April at 8.30pm.
Seamie O'Dowd, John Joe Kelly and Kieran Quinn have been carefully crafting their own sound for over three years now. Formed with the intention of exploring the links between traditional Irish music and jazz, the group has developed into one of the most innovative and fresh-sounding in Ireland.
Three skilled musicians in their own right, none of whom are in any way daunted by changing genres with a moment's notice, they have combined to produce a powerful, exciting and compelling musical force.
In this show they will be showcasing new and original songs and tunes from their recently released debut album, as well as their own take on some of the country's best known melodies.
Bookings and enquiries on 071 9182599 or www.colemanirishmusic.com.