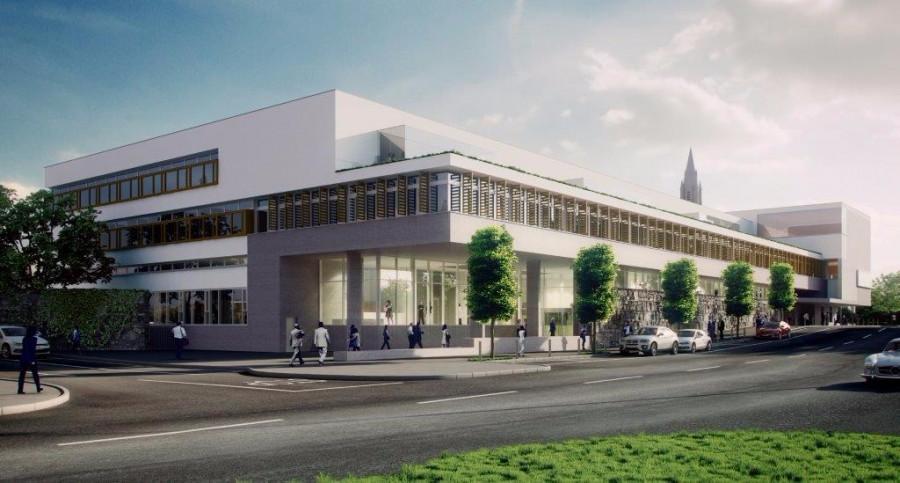 Staff from the Valuation Office in Dublin will be available to meet ratepayers in the offices of Roscommon County Council, Aras an Chontae, Roscommon.
They will be in attendance on Monday, 30th January and Tuesday, 31stJanuary, 2017 during normal office opening hours.
The purpose of arranging the meetings is to address general queries in relation to the recent revaluation process for commercial properties throughout the county.
It will include the "Proposed Valuation Certificates" circulated to ratepayers and the making of submissions or representations to the Valuation Office within 40 days for ratepayers who are dissatisfied with the Proposed Valuation advised to them.
Ratepayers are encouraged to attend these meetings to address any issues of concern in relation to the valuation process.