News
Viewer letter on Count Plunkett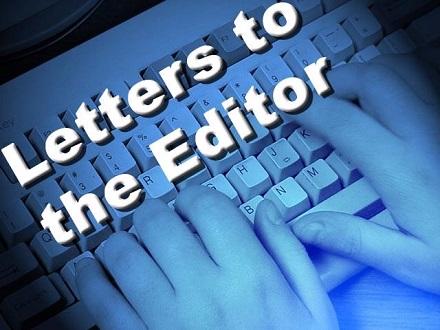 Dear Editor,
We are proud of our local history in North Roscommon and many of us wince when it is not portrayed accurately by those who should know better. In outlining their plans to commemorate the forthcoming centenary of Count Plunkett's election in the North Roscommon by-election, Sinn Fein describe him as "Sinn Fein's first MP". They and others continue to labour under the misapprehension that Plunkett contested the 1917 election as a Sinn Fein candidate.
The facts, as outlined by Professor Michael Laffan ("The Resurrection of Ireland") and Plunkett's daughter, Geraldine (in her memoir "All in The Blood") are, that Plunkett agreed to stand as an Independent candidate at the behest of a disparate group of Roscommon separatists. Their aim was to challenge the Irish Parliamentary Party for the vacant seat.
In launching his "Liberty League" in the weeks after his election, Plunkett sought to distance himself further from Sinn Fein. He strove to attract separatist Nationalist opinion away from the dual monarchy policy of Griffith's party and towards membership of his new organisation.
By June of 1917 however, it had become clear to Plunkett that his initiative was creating division amongst the various strands of Nationalists and therefore agreed to merge his Liberty League with Griffith's Sinn Fein. Griffith for his part insisted on the retention of the Sinn Fein name and the dual monarchy policy. In the meantime, Sinn Fein candidate Joe McGuinness had been elected in May's South-Longford by-election making him that party's first elected MP.
Yours Sincerely,
Brian Costello,
Rathtermon,
Boyle,
Co. Roscommon.