Events
Last days to vote for Boyle GAA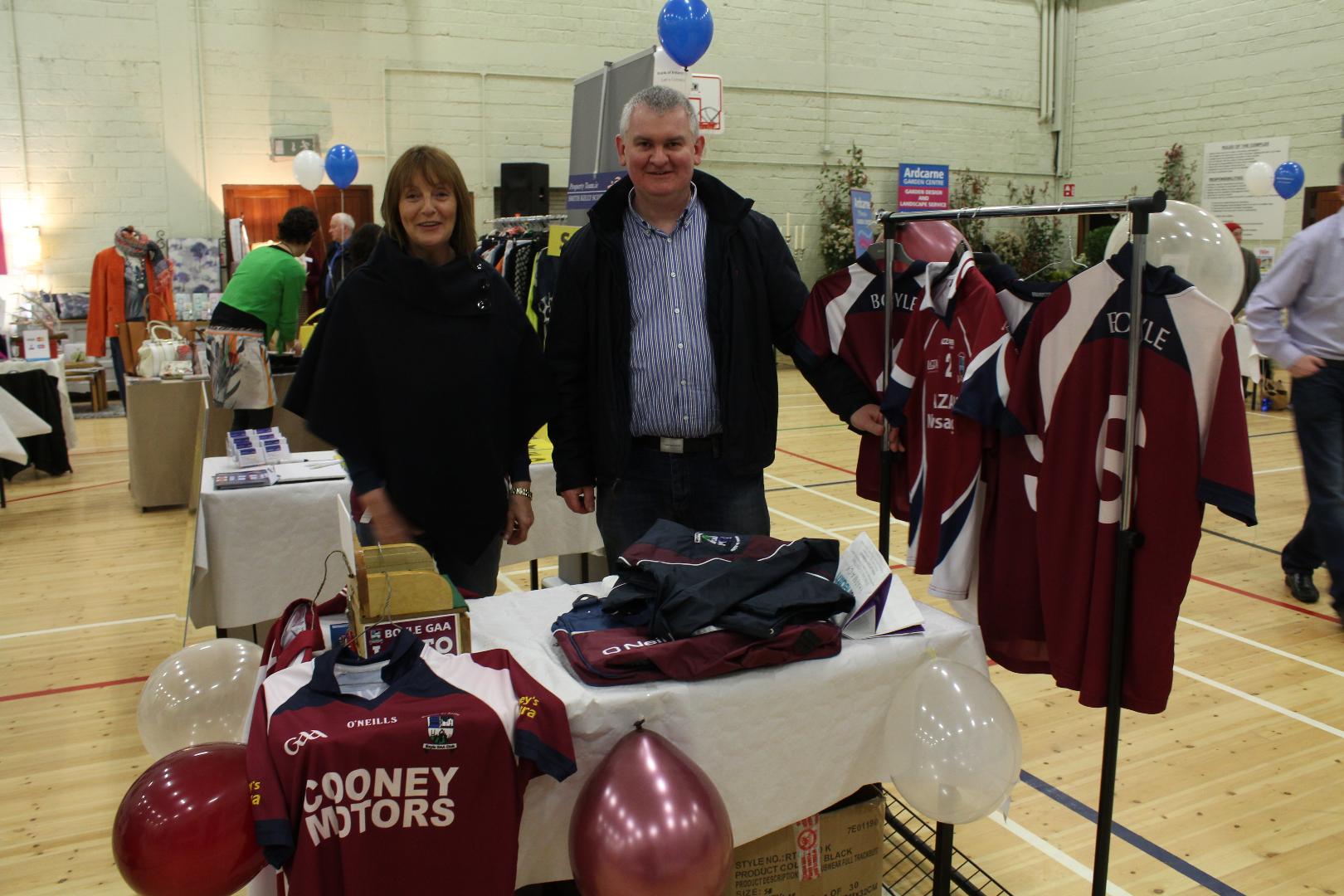 Boyle GAA club are competing for a chance to win a grant of €1,000 to fund the purchase of a new set of jerseys for the Under 12 Team.
All we need you to do is to click on the attached link and VOTE FOR THE BOYLE GAA VIDEO in the Version 1 Community Trust Awards.
We need all the votes we can get, so please get all your friends to vote for Boyle GAA.
Click here to get redirected to the voting page and see Boyle GAA promotional video.