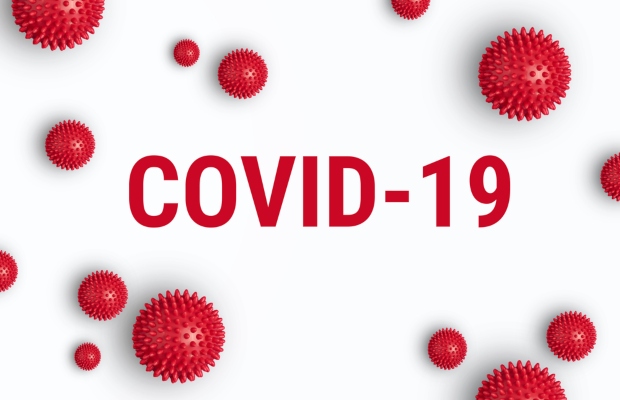 The HSE is continuing with its programme of COVID-19 walk-in test centres which enable people in those communities local to the centre get a free COVID-19 test without having to make an appointment in advance.
These test centres are an important part of the HSE's efforts to facilitate enhanced COVID-19 testing for local communities and means that those without symptoms of COVID-19 have convenient access to COVID-19 testing. They also allow further identification and understanding of any variants of concern within communities. The HSE continues to monitor the need for asymptomatic walk-in testing centres and HSE Public Health teams across the country continue to advise on the most appropriate locations at any given time.
The HSE has also added walk-in no appointment necessary COVID-19 testing in a number of its static testing centres i.e. Castlerea, Co Roscommon on Tuesday April 27th – this service will operate alongside the testing service for those who are symptomatic or close contacts of a confirmed case of COVID-19 and who are referred for a COVID-19 test by their GP.
Commenting Niamh O Beirne, HSE National Lead Test and Trace said, "Since late March, with the support of the National Ambulance Service and HSE Community Health teams on the ground, we have set up walk-in testing clinics in locations across the country. Increasing the number of people we test  helps us better understand the nature of the transmission of the COVID 19 virus and helps support the strategic approach to identify any variants of concern within our communities."
"As of Thursday evening, April 22nd over 40,000 people have had a COVID-19 test  in one of our walk-in centres. The overall positivity rate to date is 3.3%  which equates to 1,261 people testing positive for COVID-19 as a result of getting a test in one of the HSE's walk-in test centres.  This programme of targeted testing of asymptomatic people across many communities has meant that those who have tested positive for COVID-19 can take the necessary actions to protect those around them".
*Details of new Walk-in testing service at existing static COVID-19 Test Centres
Roscommon – Castlerea Fire Station, Castlerea, Co Roscommon (Eircode F45 PX 84) – open for walk-in appointments from Tuesday April 27th for 7 days from 10am to 5.30pm daily
You should use this free, walk-in COVID-19 testing service if you:
are aged 16 years and over
do not have symptoms of COVID-19 but would like to be tested
have not tested positive for COVID-19 in the last six months
Remember, it's 1 test per person
You must bring a photo ID with you and provide us with a mobile phone number so we can contact you with your test results.
Social distancing measures will apply as people arrive for testing. If the waiting times are too long for you, you are welcome to come back on another day or time.
Up to date information on the location and opening days and times of COVID-19 walk-in test centres is available at COVID-19 walk-in test centres – HSE.ie