Events
Wednesday is 'Feast of All Saints'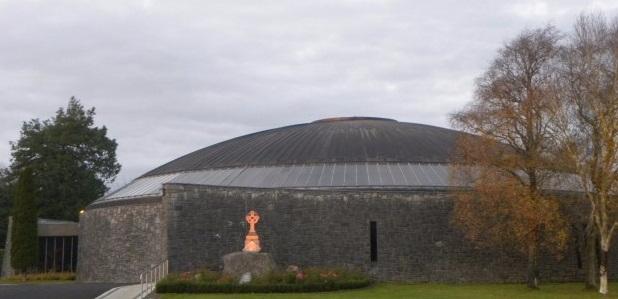 Today Wednesday November 1st is the Feast of All Saints.
Mass times in St. Joseph's Church are 9.30am and 11.30am.
Thursday November 2nd is the Feast of All Souls.
In Western Christian theology, All Saints Day commemorates all those who have attained the beatific vision in Heaven.
All Souls' Day, specifically commemorates the departed faithful who have not yet been purified and reached heaven.