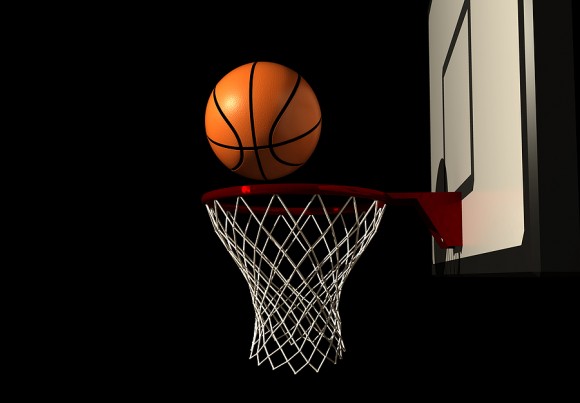 Boyle Basketball Club will play host to the Lonleitros Basketball Top 4 Finals this weekend.
All games will take place on Friday, Saturday and Sunday in the Sports Complex.
All local support over the weekend would be appreciated.
Here is the schedule:
Friday 9th March:
7pm – Mustangs v Mohill
8.30pm – Securitias Torpedo v Cougars
Saturday 10th March:
16:00 – AIT v Kings (Mens Cup)
17:30 – Warriors v Falcons (Ladies Shield)
19:00 – Boyle v Dragons
20:30 – Securitas Torpedo vrs Cosmos
Sunday 11th March:
15:30 – Ladies Shield Final
17:00 – Ladies Cup Final
18:30 – Mens Cup Final
On the day of the finals, Boyel Basketball Club will be running a half court shot competition. At half time at each final  one lucky supporter will be given a chance to win €50. All you have to do is make the shot. There will be a donation bucket at the door so once you donate to our stars of the future you will get a ticket.