News
Work underway at Ballinafad Castle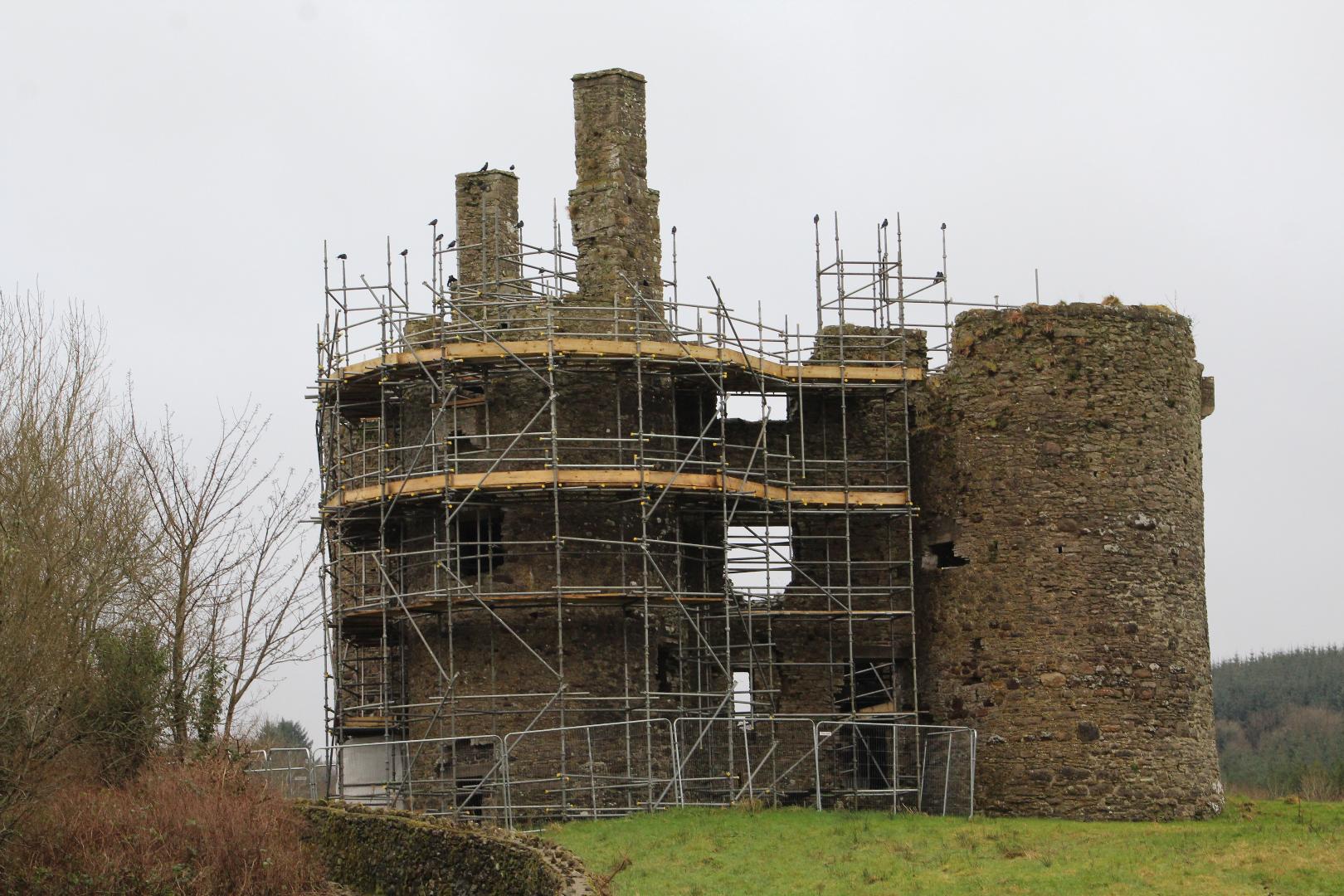 Work has commenced on stabilisation work at  Ballinafad Castle.
The Office of Public Works has said an improvement in weather will see work soon commence on the historic building to ensure it remains in a stable condition.
The Castle, which is visible from the N4, was built in 1590 during the nine years war as a fortress to defend the pass through the Curlew Mountain.
Standing three storeys high, the Castle was initially destroyed by Red Hugh O'Donnell in 1595.
It was garrisoned by a Constable and ten wardens from 1610 to 1626 and, after a stout resistance, had to surrender in 1641.