Boyle Sport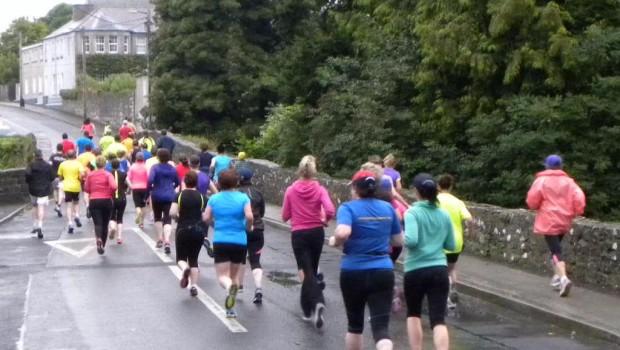 Published on April 23rd, 2018 | by BoyleToday.com
Boyle GAA's 'Couch to 5k' tonight
Boyle GAA led Couch to 5k takes place tonight.
Couch to 5k is part of the Health & Wellbeing programme organised by the club.
It will take place twice a week, Monday's and Thursday's for the next 7 weeks.
This programme is aimed at complete beginners and anyone who needs to get back into fitness.
It is a very gradual build up of running over the weeks.
Initially it will be 25mins on Mondays and Thursdays.
Meet at the GAA Clubhouse at 7pm.
Spread the word "Lets Get Active"