Events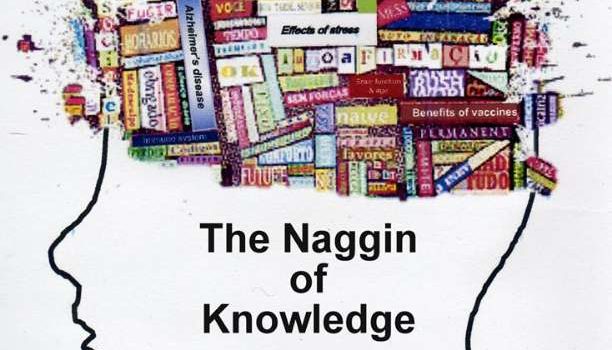 Published on July 24th, 2018 | by BoyleToday.com
'Naggin of Knowledge' tonight
This evening Tuesday Ian Roberston, Professor Kingston Mills and Boyle native Marina Lynch will present "The Naggin of Knowledge" in Mattimoe's Bar as part of Boyle Arts Festival.
Unfortunately, the presentation is sold out.
This is a unique event, designed to give a non-expert, lay audience a glimpse at new scientific discoveries that impact on areas of health that are relevant to all.
This presentation will be conducted by three eminent scientists, in the informal and relaxed atmosphere of Mattimoe's Bar.
Ian Robertson studies mind-brain links in emotional and brain disorders. He is Emeritus Professor at Trinity College Dublin and co-director of the Global Brain Health Institute.
Kingston Mills studies the immune system and how it helps us to control infection and allows us to develop effective vaccines. He is the Professor of Experimental Immunology and Head of the Immunology, Inflammation and Infection Research Theme at Trinity College Dublin.
Marina Lynch studies the changes that take place in the brain with age which cause a gradual deterioration in function. She is the Professor of Cellular Neuroscience in Trinity College.