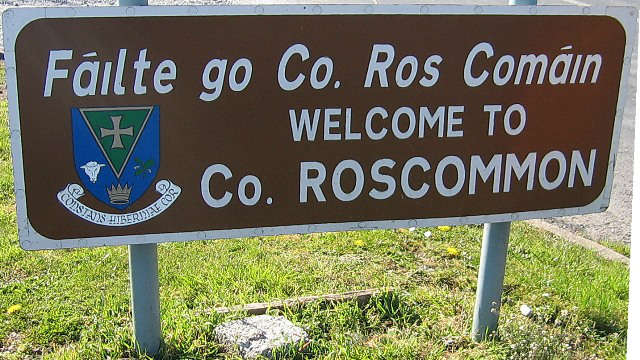 It is reported that up to 15 homes in County Roscommon are to be repossessed following orders granted at Roscommon Court this week.
97 cases were before the court with the majority of them being adjourned to allow clients to engage with their lenders.
15 repossession orders were granted on the day.
The majority were taken by Permanent TSB and Ulster Bank with Start Mortgages and Pepper Asset Servicing also seeking repossession.
Members of Land League West held a vigil outside the court.