News
Gardai investigate Carrick incident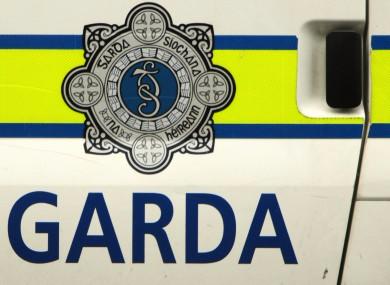 Gardai are hopeful of identifying a man who approached two young girls outside the Aura Leisure Centre in Carrick on Shannon on Saturday afternoon last.
The two 12 year old girls were awaiting to be collected by a family member when the man allegedly approached them and offered to bring them into town.
It is also alleged that the man had inappropriate verbal contact with the girls.
The girls refused the offer of a lift, left the area and reported the matter to the Gardai.
Superintendent Kevin English from Carrick Garda Station said he was confident that they would identify the man involved and interview him to find out the full facts.
The Superintendent said the incident was an isolated one and that he did not want parents to become overly concerned.