News
Local businessman victim of theft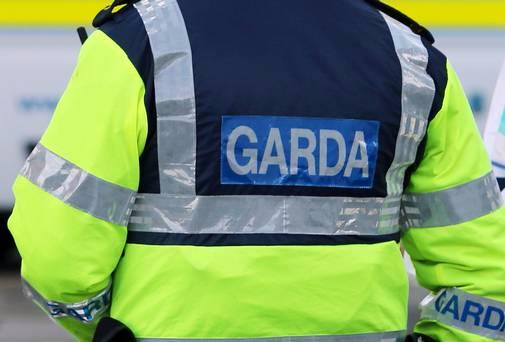 Two men with Dublin addresses have been remanded in custody following the alleged theft of a large sum of money from the car of a well known local businessman in Carrick on Shannon on Friday.
The two appeared before Sligo District Court on Saturday evening and were remanded to appear at Harristown District Court on Friday.
The local man had travelled to Carrick to withdraw money from a bank on Main Street in the town.
He then proceeded to the Rosebank Shopping area and left his car for a short period of time.
When he returned to his car he found it had been broken into and the cash stolen.
It is understood a vigilant member of the public seen the alleged theft and called the Gardai in Carrick who along with members from Longford, stopped a car and arrested two male suspects.
A sum of cash was also recovered.
Two men in their 20's and 30's were arrested at the scene and brought to Carrick Garda Station before appearing in court.
Gardai are asking people to remain vigilant when withdrawing cash from Banks or ATM's and to be aware of their surroundings and those in their vicinity.