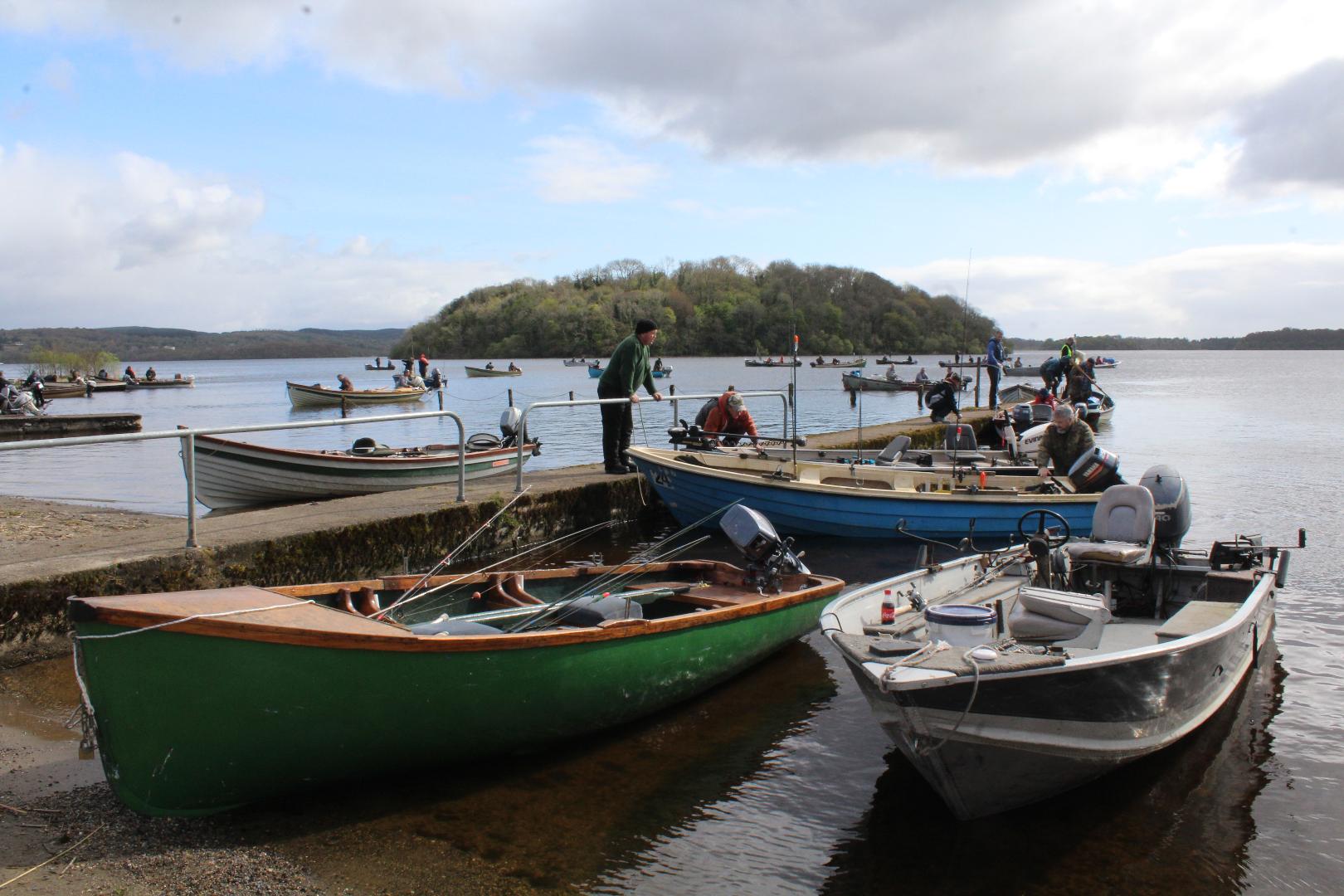 Boyle and District Angling Club will host the Donnellan Cup this Sunday February 17th.
It will be fished on Oakport Lake from 10am until 4pm.
Other upcoming competitions:
Callow Shield, Saturday 2nd March on Callow fishing 10am – 4pm.
Glancy Cup, Saturday 23rd March on Lough Scurr fishing 10am – 4pm .
Paddy Sharkey Memorial Perpetual Lough Gara Cup, Sunday 7th April on Lough Gara, Fishing 11am – 5pm.
All dates are subject to weather permitting.
Membership for 2019 is know due. Please contact Club Secretary to renew membership or to Join the Club.
All our competition's are boat competitions.
The Club operates a STRICT CATCH & RELEASE POLICY