News
Weekend lotto draws in Boyle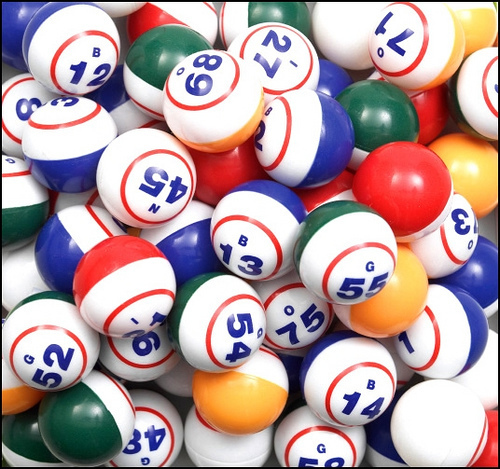 Boyle Celtic's 50/50 draw will take place tonight Friday September 11th in the Club House, Celtic Park with tickets on sale in the usual outlets for the draw.
The winner last week of €1365 was Joe Conroy.
On Sunday night, Boyle GAA lotto draw will take place in the Club House, Abbey Park with a jackpot of €5,400 on offer.
There is also a chance to win up to €100 by matching three numbers.
You can play in shop or online here
Numbers drawn last week were 11, 15, 17 and 32.
Special draw winner of €100 was Owen Garvin.
Both Boyle Celtic and Boyle GAA lotto draws are live on Facebook.