News
8,325 people visited Boyle Abbey in 2021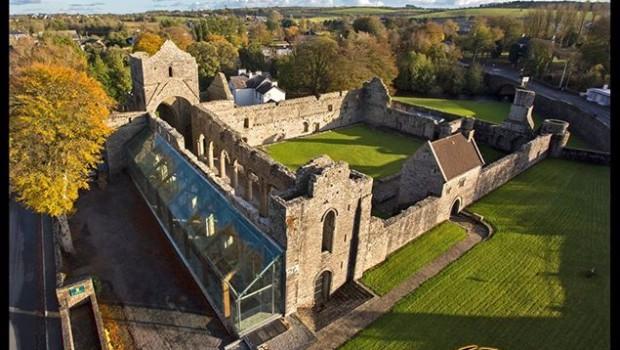 Figures released this week show that 8,325 people visited Boyle Abbey in 2021.
The figures were provided by Minister of State Patrick O'Donovan in response to a parliamentary question from Independent TD Michael McNamara.
There are no comparable visitor figures for visitors to Boyle Abbey in 2020 as the facility was closed during the Covid crisis.
In 2019 7,935 people visited the Abbey, 6,799 in 2018, 7,772 in 2017 and 7,856 in 2016.
Locally, Parke's Castle in Sligo had 15,902 visitors in 2021 while Carrowmore also in County Sligo seen 13,253 people pass through it's doors.
St. Stephen's Green in Dublin was the most visited site in the country in 2021 with 2.7m while 1.8m people visted the Phoenix Park Visitors Centre.
According to Heritage Ireland "Boyle Abbey is an impressive and well preserved Cistercian Monastery which was founded in the 12th century under the patronage of the local ruling family, the MacDermotts. Though mutilated during the 17th and 18th centuries when it was used to accommodate a military garrison, Boyle Abbey nevertheless retains its ability to impress the visitor as one of the most formidable of the early Cistercian foundations in Ireland. A restored gatehouse of 16th/17th century houses an exhibition".
Boyle Abbey is in the care of the Office of Public Works.
(Image: Courtesy Hexicam Aerial Solutions)