Events
Numerous Culture Night events planned for Boyle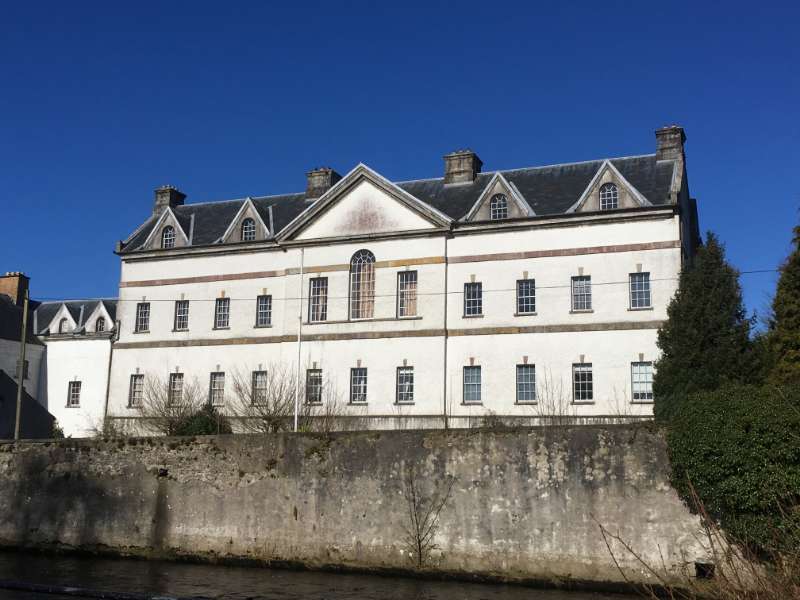 Culture Night takes place this Friday September 17th and there are a number of events planned in Boyle including the following:
Culture Night – Decade of Centenaries 1921::2021 Commission marks the second in a series of artistic commissions inviting artists to reflect on Roscommon's role in the struggle for independence. The film will be viewed by use of QR codes at different significant locations in the county and online. The sculptural piece will be display at King House on Culture Night.
1921 Creation of a Nation Trail – The Escape is supported by Roscommon County Council Decade of Centenaries Programme 2021. Through virtual re-enactments and narrative using QR Code apps, the event will depict historical events of the era. It is a commemorative action to the events that took place in Boyle and County Roscommon relevant to 1921. This shared historical experience will be of interest to all age groups. A 1921 Boyle Escape Town Map booklet / flyer will be available locally with QR Codes to access the Trail. The codes can also be accessed at the various venues on the 1921 Creation of a Nation Trail.
Children's Treasure Hunt. Roscommon Artists Naomi Draper and Kate Wilson were commissioned to enhance the experience of King House, Boyle for the younger visitor under Roscommon County Council's Creative Ireland Programme. This commission has seen the Cat and Mouse Treasure Hunt come to fruition. This is an enjoyable, engaging way for young people to explore the house and discover its hidden gems. King House opening hours will be extended to 8pm on Culture Night so that it can be enjoyed by all the family. See more at https://www.visitkinghouse.ie/ Time: 4.30pm – 8pm
Culture in Colour. Boyle Songwriters Circle have created a compilation of their songwriters called 'Head for the Heart' to be released on Culture Night at an outdoor gig in the grounds of King House. All proceeds will go to Debra Ireland – The Butterfly Skin Charity. The album is available to pre-order from Wednesday 1st September. CD will be available on Culture Night. Time: 6pm-8pm.
King House and Boyle Civic Art Collection. King House, Boyle is home to the Boyle Civic Art Collection, a nationally recognised collection with over 280 pieces of art from nearly every known contemporary Irish artist. King House will extend their opening hours until 8pm for ample time to enjoy meandering your way through the impressive collection of artwork and the many other King House Exhibitions. See more at https://www.visitkinghouse.ie/ Time: 4.30pm – 8pm